Nov 28 2012 2:13PM GMT

Profile: David Scott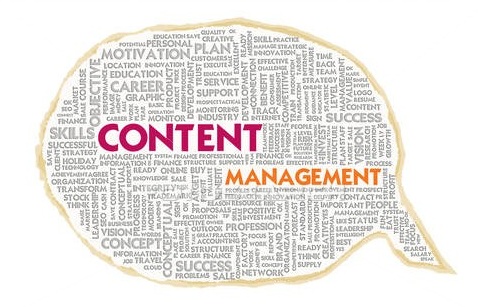 Delivering content management to the organization requires an outside 'solutions partner' – a vendor.  The vendor will supply and help to fit their content management product – a system – to the organization's needs.  It is important, therefore, that your organization understands the nature of your content, the business processes that rely on this content, and the products, services, and positions that your content supports.  Come to agreements regarding content in your BIT (Business Implementation Team) meetings, select a content/project manager, and project management team.
Have the project manager research content management in order to qualify their understanding of it.  The PM should task other project members for the gain of necessary knowledge too.  Here, Business leaders should avail themselves of all material at their disposal – content management is detailed very nicely on the web.  Outside training classes are available too.  Thus qualify the organization to solicit vendor presentations as potential fits to your content management needs. 
Just as there is no "magic ignorance," there are no "magic vendors."  Don't expect to have vendors come in to educate you from a cold-start regarding content management.  Do some research, understand your needs thoroughly, review this chapter as necessary, and be an informed player.  It is ok and necessary to query vendors and to learn from them – but you must be able to judge any vendor's veracity, capacity, and true value.  To do that, you need some solid base knowledge – and you need to fully understand what you expect from the vendor in vetting them against, and in fulfilling, your needs.