Jun 17 2013 1:20PM GMT

Profile: David Scott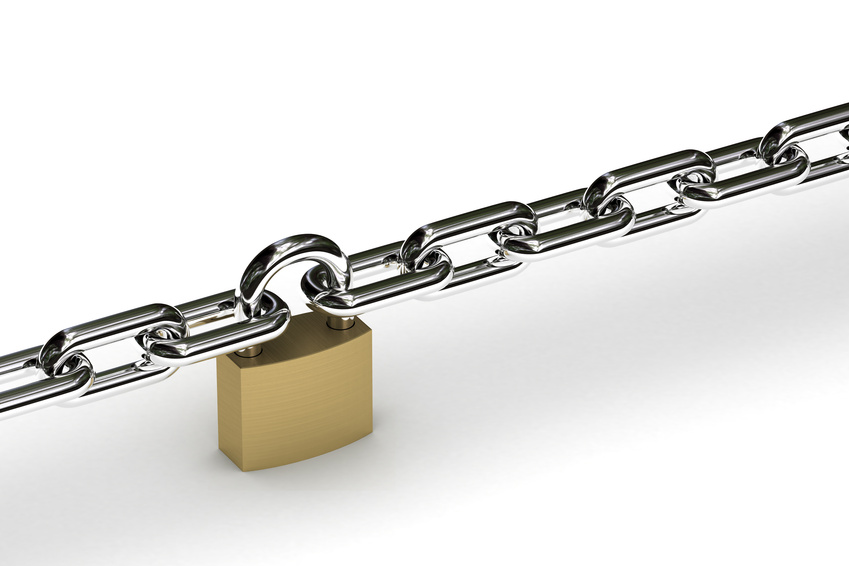 Regardless of the challenge or topic, folks often joke:  There's an app for that!
Need a date?  "There's an app for that."
Hungry… bored… need a plumber… need an airplane mechanic… ?
"There's an app for that."
Concerned about government spying?  Someone peering into your e-mails, monitoring your texts, listening in on your phone calls?
            There are at least half-a-dozen apps for that. 
And undoubtedly more on the way.
Seecrypt and Silent Circle each have a nice splash to inform you how they can protect your privacy the next time you use your smartphone.   Each is available online, and I dig that their landing pages are https – that generally doesn't happen until a few clicks in, definitely at point-of-payment…  as I say, nice touch with the early entrée to that realm.  It may not mean much on a landing page, but… I noticed.
With these and other/coming apps, an encryption of the data makes it difficult or impossible for a third-party to listen in or to learn who you are calling/texting.  These issues are likely to take a higher profile for a couple reasons:
1)  Reports such as these make this a growing concern to a growing body of people.
2)  The concern bridges political ideology:  Republicans, Democrats, Independents and the apolitical are all uniformly concerned about these recent privacy (or lack of…) revelations, and there is already a grapple as to what prudent people should do in protecting themselves.
Therefore, I feel a free license to blog about the issue without political peril, being that this is generally not a political forum.  In other words, the issue trumps politics – and this issue is likely to get very big indeed – even bigger, that is.
Many of these privacy protection companies are based outside of the U.S.; thus they are not subject to U.S. privacy laws and subpoena powers.  However, the makers of these apps state that they will do "the right thing" if public safety is at risk.
That's where things can get tricky:  How sincere/trustworthy will government requests for content be, and thus, how will these companies adjudicate the requests?  Therefore:  What exactly are you getting for your money?  Be sure to call and ask any of these apps providers, and do your own adjudication.
Harvey Boulter, Chairman of Seecrypt, said "This is an app to restore privacy rights for the average person.  We're not here to empower terrorists, just to be very clear.  And so if a government comes to us, and says 'we need help,' you know, we will cooperate with them to the full extent that we can."
Most of these app makers state that once a call is finished, all relevant data is destroyed.
Mathew Green, Johns Hopkins University Professor, weighed in on Fox News and said, "I think what a lot of people don't realize is that the FBI and intelligence agencies have a lot of capability to hack into computer systems, and they can use that ability right now to eavesdrop on people even if they're using encryption."
Yeah – what he said.  How exactly are these apps providers going to know that their quality of encryption is enough to thwart government intrusion?
Some of the apps also offer services beyond encryption of phone calls, text and e-mail – into the realm of videoconferencing.  Review the claims for services, terms of services, and all user agreements very carefully.
For businesses:  If you're building guarantees for clients based on the use of these apps, for purpose of making secure provisions to those clients, be very careful about promises, guarantees, and just how far you lean into these services.  Establish Service Level Agreements (SLAs) at both ends, and set terms for guarantees and damages where failures occur.  Large enterprises will have their attorneys and legal affairs departments as robust support; sole-proprietors and small-to-medium businesses will have to work this very, very carefully.
This burgeoning area of concern regarding communications, government activity, and privacy is bound to become an ever-larger issue… it's not likely to go away, in my humble opinion.
NP:  Led Zeppelin, Live at the BBC; real nice hearing vintage Zep live, raw, organic – in the cozy confines of the BBC studios – an aural delight.  Everyone is in fine form here.