Feb 17 2013 3:17PM GMT

Profile: David Scott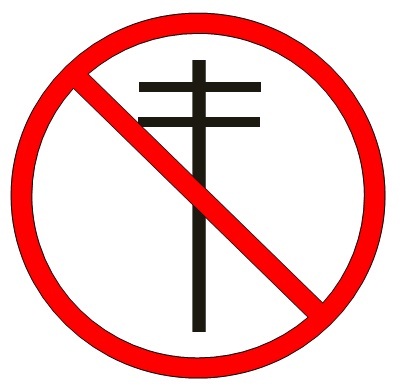 In the next 2 to 10 years, the securing of business will take on a whole new dimension from the perspective of "whole view" considerations.  In my book, I.T. Wars, I spoke throughout of regional business security teams – BizSec – that would be comprised of business and government representatives.  Orgs would partner with outside agencies, local government, and Federal government, in order to plan larger-scale securities to business enabling things, such as infrastructure, the power grid, utilities, etc.
The various BizSecs will have their work cut out for them.  Hacks-at-Random (HAR) will become a nuisance at minimum; a business-ender at maximum.  Nefarious mischief makers will take down organizations for sport.  Those orgs that do not maintain the most forward-edge, vigilant, protections will be victims:  That is simply how it will be.  Organizations will also openly discuss potential cyber attack from larger forces, for sized and proportioned positionings (We'll be discussing these, and how to get positioned, in upcoming posts).
Perhaps an early sign of new awarenesses and realities concerning cyber and related securities will be the end of above ground electrical grid considerations.  Watch for "telephone poles" to disappear in the coming decade – at least in certain areas, particularly Washington, DC.
Wires and related infrastructure will go into underground, hopefully EMP-proof, conduits.
A corresponding example is potent:  After recent hurricanes, there were calls for the burying of electrical lines and cables – when you think about it, above-ground lines, poles and towers seem positively archaic – they're so "last century."  In fact, above ground infrastructure does date back to the very beginning of the last century – and it is quite plainly woefully out-of-date.
Placing this infrastructure underground removes the liability of damage and disablement from weather; such as hurricanes, or just high winds (any corresponding consideration of risk from earthquakes is offset by the fact that above-ground poles would likely fall anyway – and earthquake damage will simply require cleanup and reconstitution of infrastructure as normally performed).
A comprehensive plan to protect lines through a grid of underground conduits should be a national plan, much like the interstate highway system was.
This project and progression is already being discussed within the Federal government.
NP:  Talk is Cheap, Keith Richards, original LP