Jun 16 2013 3:22PM GMT

Profile: David Scott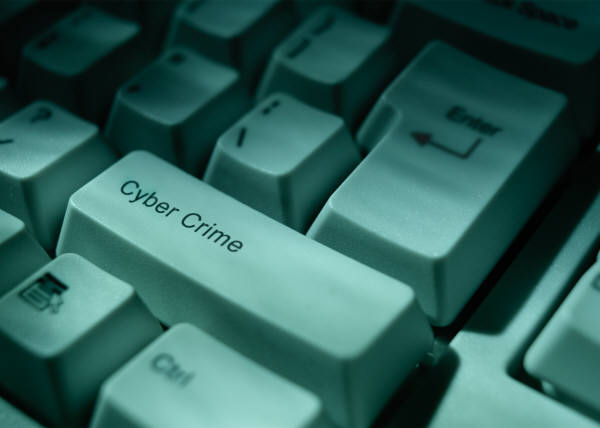 Banks are being warned with greater frequency and urgency to bolster their cyber security against a growing threat from hackers, organized crime, hacktivist groups, and rogue states.
U.S. regulators are urging everyone from large institutions, such as JP Morgan and Bank of America, to the smallest of local banks to be ready for new scales of attack and hack.  And it's not just the threat of stolen money, and impacts to balances.  Banks also harbor critical information:  Credit card numbers; social security numbers, account numbers, and of course names and addresses and other collateral information – all sorts of reinforcing info that makes for a comprehensive record of you and yours, and thus there exists a wide avenue for identity theft (as if a 0 or negative balance weren't enough of a worry).
But the threat goes further still:  There's a furtherance of worry about peril to the entire financial system – not just stolen money, or stolen customer identities – but the economy itself could be destabilized as a whole.
Just as we guard against attacks to our energy and other physical infrastructures, we need to do the same for our financial infrastructure – and the emphasis is being made by the Treasury Department, the Department of Homeland Security, the Federal Reserve, and others.  The Wall Street Journal says these agencies are "very worried" about the present state of readiness, and the threat of attack.
According to Michael Crittenden, Wall Street Journal reporter, the hacker threat is growing and this is recognized by regulators.  "This has been an ongoing process for some time.  Regulators want banks to focus on these issues…  These are big issues; they want top executives at banks of all sizes to focus on this, to make sure that they have the systems in place, and that the government itself is ready to deal with such a thing.  Both banks and the government need to work together to make sure we're ready for any potential attacks."
A massive cyber attack could wipe balances, throwing general commerce into disarray for… who knows how long?  Data can be restored under most circumstances – but if an attack succeeded in looping and wiping and corrupting… the nation could not stave off general chaos for long with an economy in limbo.
Of course, the economy and the related ability to conduct commerce (buying food, anyone?) touches all of us in our daily lives, whether we're overtly thinking about it or not…
…so let's hope that a responsible forward edge (RFE) and allied solutions are being defined, developed, and deployed in these regards.
NP:  The Cure; Mixed Up