Jan 29 2013 12:28PM GMT

Profile: David Scott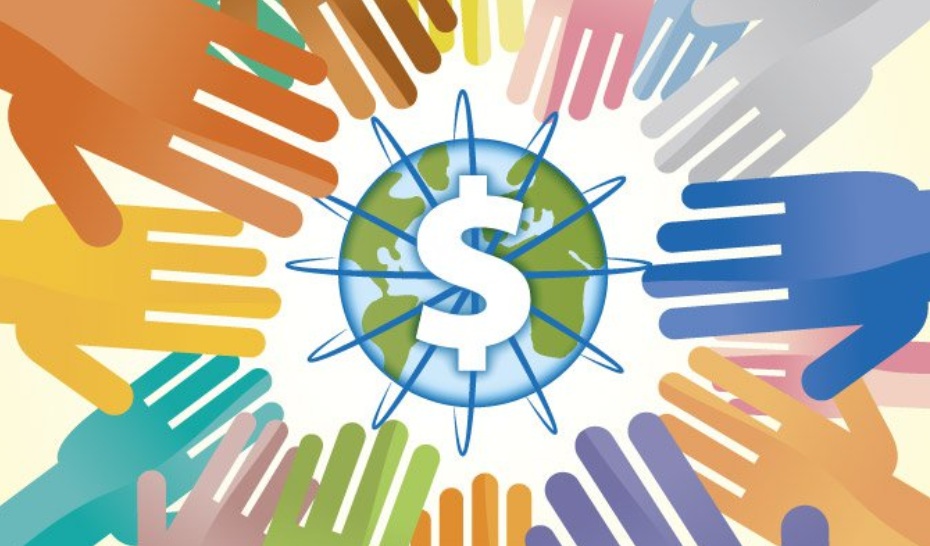 It's not just social interaction, à la Facebook et al, that has benefited and changed markedly through electronic enablement.  So too has entrepreneurship, the raising of capital, and basic investing; and these are about to undergo further transformative change – if the Securities and Exchange Commission (SEC) gets around to ironing out some nuances in the Jumpstart Our Business Startups Act (JOBS Act).
To set the discussion, let's suppose you have a great business idea, but you can't interest big capital investors… and you need startup capital – what to do?  Conversely, suppose you're a solid citizen of rather limited means, but still would like to invest; yet, typical investment routes are not open to you by your lack of capital (in terms of qualifying-amount)…
NowStreetJournal hosted a recent New York City symposium, Women Transforming Our Financial Markets, which I was privileged to attend in December.  It granted attendees a view to an upcoming evolution in financing, by virtue of a healthy discussion of CrowdFunding.
What's sparking the evolution, and the whole idea of CrowdFunding?  According to CEO and Founder Dara Albright, it is a basic need:  The need for innovators, entrepreneurs, and small-to-medium businesses (SMBs), to be able to access the capital required for business start-up, development and growth.  But that's only half the story.
Concurrently, large numbers of small investors (the story's 'other half') are seeking opportunities to invest – even if it means unconventional cutting-edge channels.  In fact, smaller individual investors may not have enough capital to qualify for typical investments, but the sheer numbers of these small investors can make a meaningful combined investment in the aggregate; and therefore a contribution to a small business person's total for necessary capital.  Thus, we seek an enabling for a pairing of investors who may have been screened from participation in earlier days,  with those seeking capital, who otherwise may not have had access to it through routine channels in days past.
Ms. Albright characterizes the current flow of capital as a "Circle of Big."  That is, Big Money that goes 'round and 'round between deep-pocket individual investors, such as the Warren Buffets; large institutions such as Goldman-Sachs; and favored entities such as "Government Motors" and other large private companies that are well-established.  In the middle of the circle is Big Government, larding out favors, reaping the benefits of taxes, as well as receiving the largess of Big Money in the form of campaign contributions.
In her view, we've allowed Wall Street investing to become a game:  One involving non-committal "flippers" and a handful of super-sized banking conglomerates, who run amok with our financial markets; all while preventing small investors and startups from ever pairing… and profiting.
Thankfully, modern times are yielding an entirely new view to a much more sensible approach – a "ground up" approach – to the flow of capital.  A flow that goes to-and-from the entrepreneur/the innovator/the job creator, and back to the average American investor.  And here's where… wait for it… CrowdFunding comes in:  Rather than a capital access-flow from mega-cap stock, mega-cap bank, and mega-institution, CrowdFunding puts the individual and small investor right in the thick of things.
This year, the SEC is working on legislation that will help to define this new environment, thus helping small investors and business innovators alike:  Helping investors to invest, and businesses to access capital – for mutual reward.
If the SEC indeed clears the way, each's standing vis-à-vis typical banks, public stock exchanges, the Reed-Hoffmans or Warren Buffets, will no longer be inhibiting, or relevant.  Stay tuned.