Dec 26 2012 12:41PM GMT

Profile: David Scott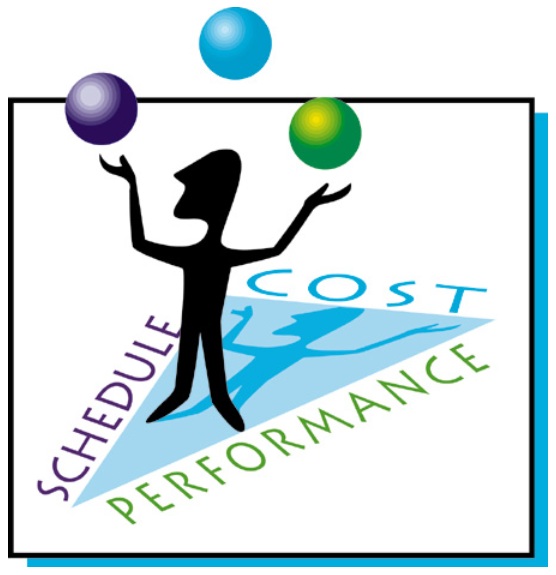 Ready or not, here comes 2013. And… most organizations have critical projects already underway, or planned initiatives for the upcoming new year.
Any new year usually inspires people to forgive, to vow not to repeat past mistakes, and to look forward with optimism and renewed vigor. But in the world of business and one of its most critical supports – Information Technology – avoiding past mistakes, looking forward with optimism, necessitates more than wishful thinking and a forgiving nature.
In a world where, by many estimates, about 25% of projects are cancelled before completion (in order to completely re-define and re-launch), we can see that we need some empirical resolutions to ensure best success. Because, we must further realize that of the projects that are maneuvered to a "successful" outcome, 49% suffer budget overruns. That is not sound business!
Also, 41% fail to deliver the expected ROI and general business value. 47% have higher than expected maintenance costs. And amazingly, 62% fail to meet their anticipated schedules, to include milestones and ultimate go-live dates.
So what is the main problem? According to c|net News, "There exists a disconnect between the IT department and the business owners who sponsor IT projects. The two often have very different ideas as to what they want." But how can it be that IT "wants" something different than Business? The business-half is in charge. IT suggests and (hopefully) brings about the best supports, given the business goals and available supports that the marketplace offers – but IT reports to business – even in a tech company.
Here, we're defining "business" as those leaders and stakeholders who are not IT: In other words, our discussion applies not just to private business, but to public sector endeavors such as government agencies and departments, non/not-for-profits, and even sole proprietors; they too suffer the divide between effective business, and effective business-enablements.
So, business must take the lead: Business must be qualified to discuss its own requirements, priorities, and available resources (personnel, budget, time).
Business must qualify , as a stakeholder, in understanding the technology it owns, uses, and progresses – in not only effecting the best business outcomes and solutions/service to others, but in matters of business survival. Not too many wrong turns can be sustained.
Next: We'll look at the most common mistakes, with advice on how to avoid them.