---
June 30, 2013 11:53 AM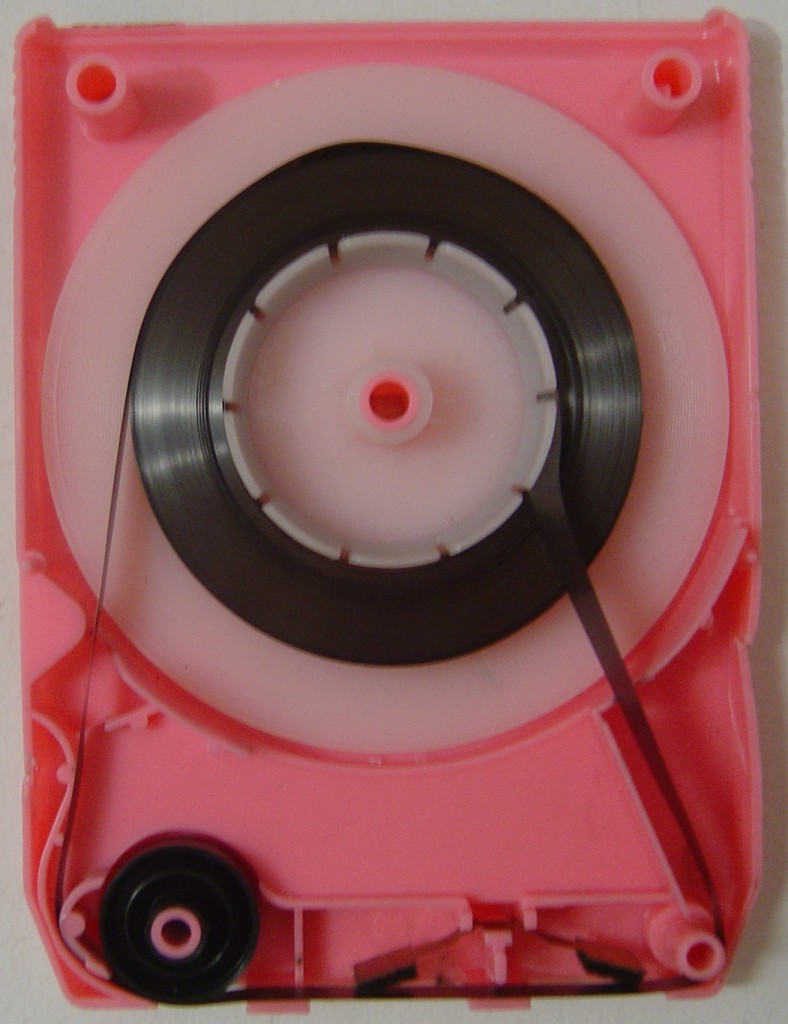 In past days,...
June 30, 2013 10:22 AM
In the discussion of multi-tasking, there was a natural discussion of resources:  Time being a very important resource; People being another.
However, someone made some potent observations, essentially saying that there is no such thing as 'multi-tasking,' being that people are at...
---
June 29, 2013 6:29 PM
When 'multi-tasking,' we're essentially giving the appearance of handling several things in any given allotment of time.  You can only really do this three ways: - Do things sequentially (say, in the course of the hour, day, week, project, etc.) - Do things by jumping back-and-forth (often...
---
June 29, 2013 10:04 AM
A conversation recently had people asking: -  Is it really possible to 'multi-task'?  (Is there truly such a thing?) -  If possible, what does one do to most effectively 'multi-task'? If one is to be technically correct here, there is no such thing as multi-tasking. ...
---
June 27, 2013 9:08 AM
More and more workplace environments are either "going mobile" (planning, developing, implementing, and making effective use of mobile apps and associated devices), or contemplating such a move. It's certainly becoming necessary, given the competitive nature of business, and the explosion...
---
June 26, 2013 11:57 AM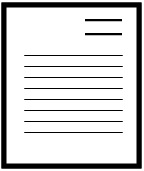 The National Security Agency (NSA) has a...
---
June 17, 2013 1:20 PM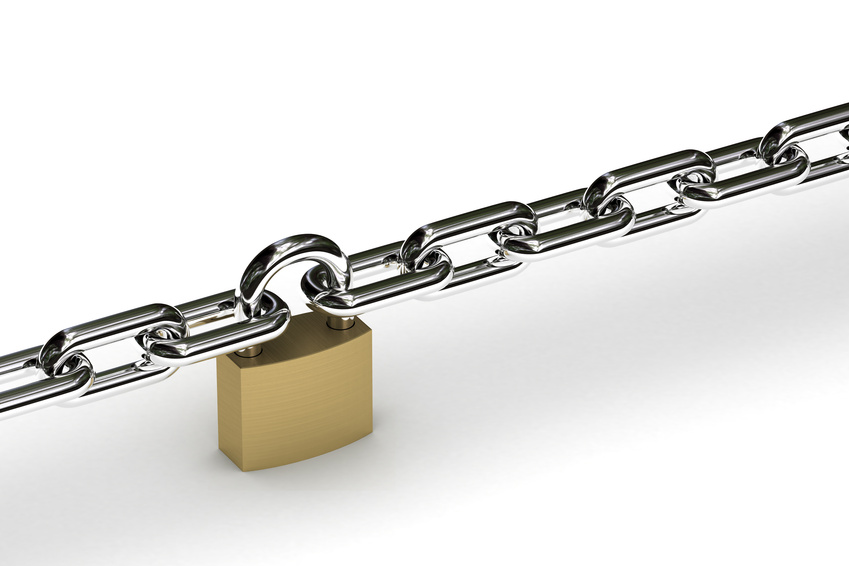 Regardless of the challenge or topic, folks...
---
June 16, 2013 3:22 PM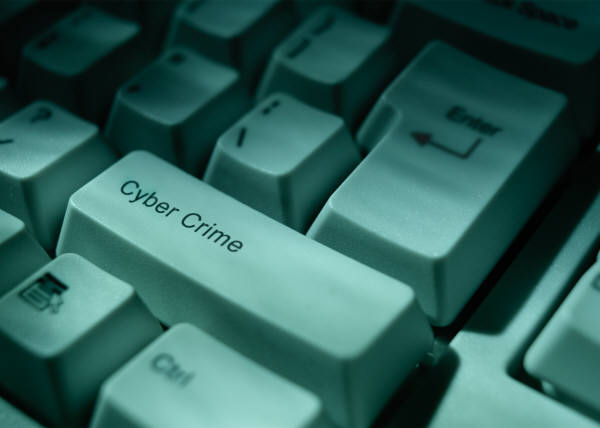 Banks are being warned with greater frequency...
---
June 9, 2013 12:09 PM
---
June 6, 2013 1:52 PM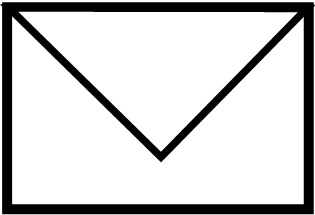 Recent high-profile news events...
---