---
May 30, 2013 10:55 AM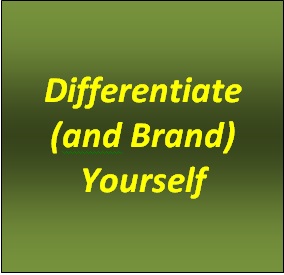 ---
May 29, 2013 12:57 PM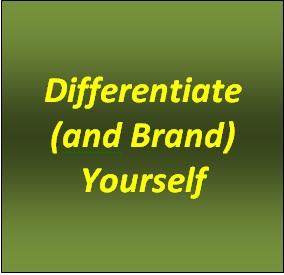 ---
May 28, 2013 6:14 PM
Are you there yet?  Either as an individual, or an organization? As an individual:  Are you happy with your emotional balance?  Are you able to handle difficult situations and people with aplomb?  Can you negotiate the minefield(s) of blame, innuendo, power, ambiguity, mistakes,...
---
May 27, 2013 6:03 PM
First:  Have a quick look at Google Glass.  Wearable computing is going to transform the personal and business realms. 
---
May 23, 2013 11:14 AM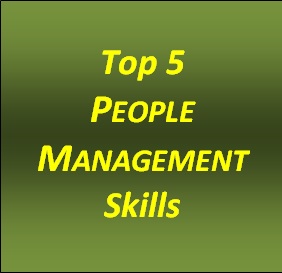 ---
May 21, 2013 12:52 PM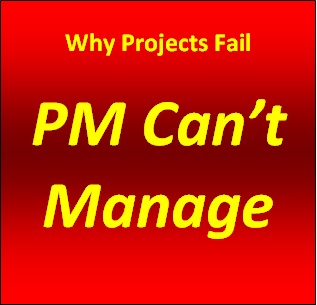 This situation came...
---
May 20, 2013 2:44 PM
Saw a question in a forum that went a bit like this: 'What entry-level certifications does one need to help launch an IT career?' There was no shortage of advice:  CompTIA, A+, Network+, CCNA, Windows Operating System Fundamentals, Windows Server Administration Fundamentals, Networking...
---
May 15, 2013 4:20 PM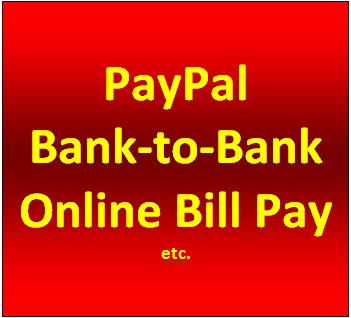 What's an 'asset...
---
May 9, 2013 11:55 AM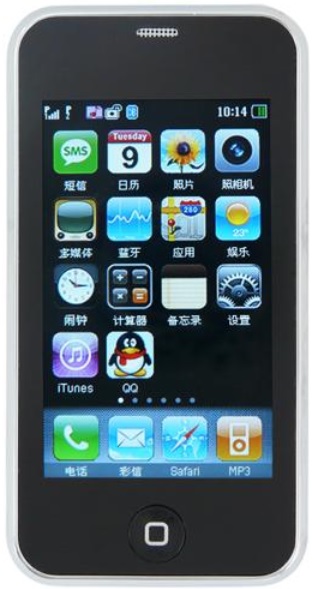 More and more businesses...
---