---
November 30, 2012 3:15 PM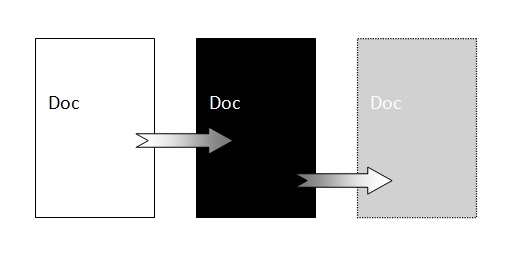 Essentially, the...
November 29, 2012 6:14 PM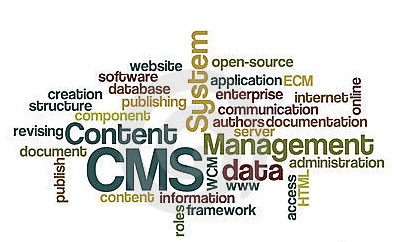 [Note:  You may wish to visit the...
---
November 28, 2012 2:13 PM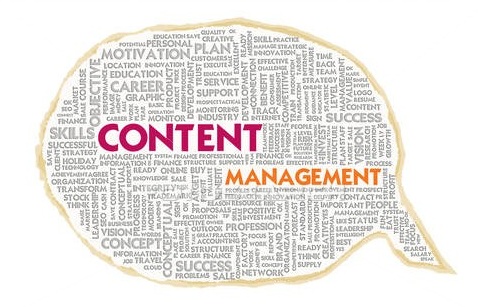 Delivering content management to the...
---
November 28, 2012 2:09 PM
Within the emerging necessities for leverage of content, and management of liability, we have to recognize something else.  Absent a comprehensive Content Management System (CMS), not only is unstructured data outside of a central control; even structured data, such as records...
---
November 28, 2012 1:59 PM
We know that business success will increasingly depend on the most efficient use of its information assets.  These assets must be centrally managed for security purposes, and for quick dissemination to where they're needed.  To do this, we need a special structure around data – all data - to...
---
November 28, 2012 1:51 PM
We must realize that managing your organization's content requires a strong, steady commitment on Business' part, and it must in fact be Business' lead in getting this off the ground.  There must be understanding and sanction from the top.  There must be...
---
November 28, 2012 1:47 PM
Once an organization's documents are categorized, their content's retention is then managed on a schedule.  The schedule simply lists various categories of content based on taxonomy, each category's retention period, and action taken on that content after the retention period expires.  Only...
---
November 28, 2012 1:01 PM
We mentioned policy last time:  Without a policy, your means of reporting on content will be less than comprehensive.  Therefore, we must develop a specific Content Management Policy that concentrates on three basic things:
     - Category of content (identifying it according...
---
November 28, 2012 12:56 PM
Beyond mere accountability, the modern and evolving discipline of managed content is more sophisticated and powerful than anything previously established.  We make content searchable and relevant to people in powerful new ways, in support of projects and disciplines within the...
---
November 26, 2012 11:03 AM
Please see Part I below, or here. 
---