---
August 31, 2012 2:38 PM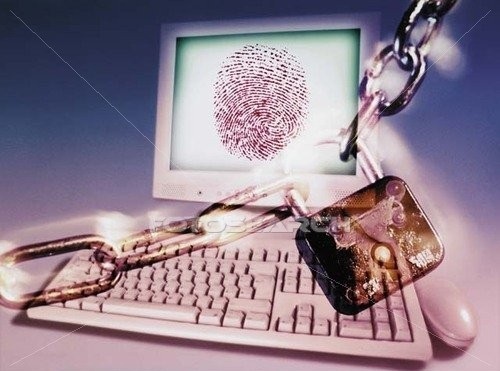 Security is of prime concern in the mobile...
August 31, 2012 2:31 PM
In continuing our series, as companies consider mobile enablements, or an increase to a measure of already existing mobile dependency, there are a wide range of issues that must be addressed. Recognize that a measure of user-initiated troubleshooting is imperative.  Certainly as concerns formal...
---
August 31, 2012 2:29 PM
Most organizations already have a schedule of regularized training – both for core, mission-critial, applications as they undergo revision and update - and in accommodating new apps and business methods. Whether incorporating mobile as a formal addition to your business enablements, or in...
---
August 31, 2012 2:27 PM
Business is on the move today:  Users are long past the days when accessing the enterprise – that is, information resources such as apps, processing, and content – entailed sitting at a desk, inside the four walls of a business entity, with a desktop computer.  (As a matter of fact, the...
---
August 29, 2012 3:37 PM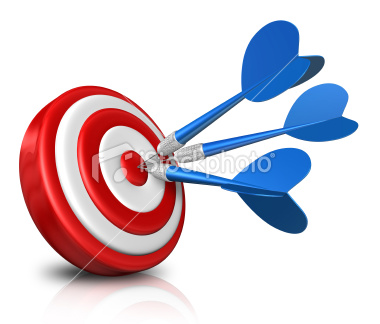 A recent article I was reading stated that...
---
August 26, 2012 11:13 AM
[If you haven't seen the first part of this article, please click here for Part I.]
---
August 21, 2012 9:09 AM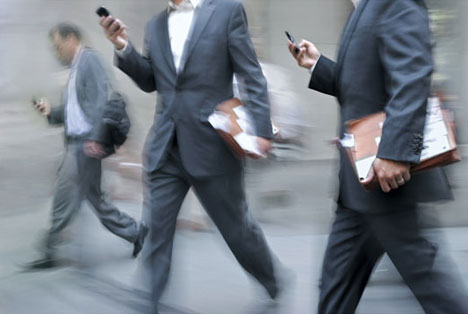 The "Consumerization of IT" (CoIT) is a fairly...
---
August 15, 2012 10:19 AM
Did you know that an inactive...
---