---
March 17, 2015 10:36 AM
excel
We don't need MS Access to create MS Access databases. Excel's VBA can create them. Here is sample code: Dim oCatalog As Object
Set oCatalog = CreateObject("ADOX.Catalog")
oCatalog.Create "provider='Microsoft.ACE.OLEDB.12.0';" & _
"Data...
October 20, 2014 12:45 PM
excel
If you have dreams of developing executive dashboards in Excel, you need this add-in.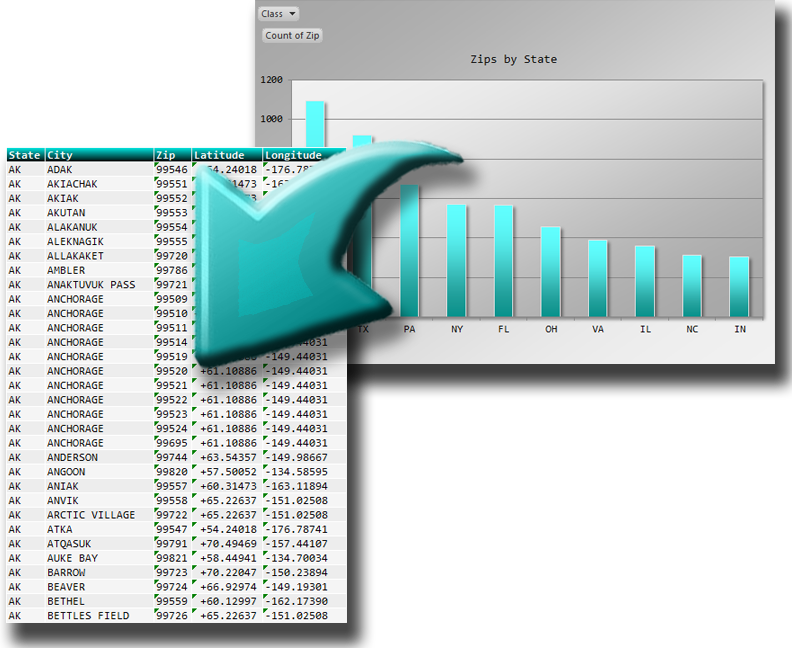 ---