---
November 3, 2017 8:33 PM
[caption id="attachment_1247" align="aligncenter" width="613"]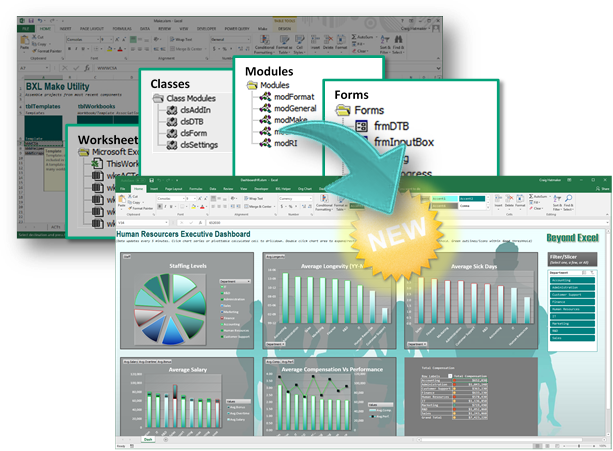 RSS Feed

Email a friend
November 10, 2015 11:38 AM
Make your own web scraper apps!
A web scraper copies data displayed by web pages into, in this case, Excel. WWWHelper.xlsm is an XL workbook that creates other web scraper apps without coding. WWWHelper.xlsm can be used readily by normal Excel users but it is intended to teach VBA...
---
August 6, 2015 4:18 PM
My users wanted an easy way to get a current phone directory.  The previous method had the receptionist type up new lists, print them and distribute them.  Not all of the old printed lists were trashed resulting in multiple versions of the directory scattered throughout the business.  No one...
---
May 15, 2014 1:43 PM
Want a data entry form that creates itself?
[caption id="attachment_1125" align="alignright" width="410"]
---