May 28 2013 1:23PM GMT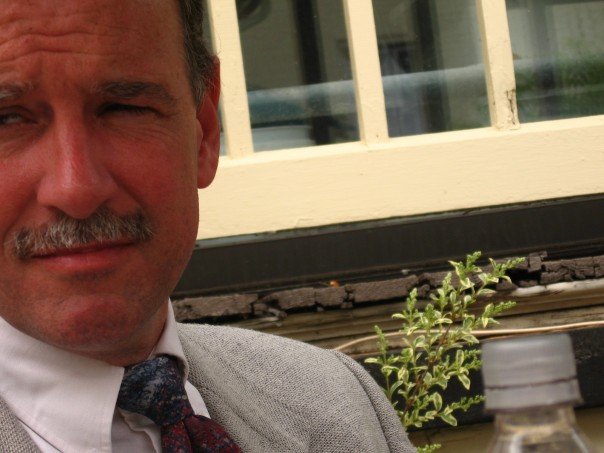 Profile: Craig Hatmaker
Getting data from IBM's iSeries into XL is normally no different than other platforms.  There are exceptions.  The iSeries' multi-member files, such as source files, are problematic for SQL.  So are data areas.  This post deals with simple Data Areas.
To read simple Data Areas from SQL we need a little help from IBM's iSeries.  We need a "stored procedure" which we must create, which means we must program on the iSeries. This post assumes you have access to your iSeries via a "green screen".  If you don't know what I'm talking about, bale now because this won't make any sense to you.
Procedure:
I'm going to use an example to help explain things. In this example imagine we have a data area containing a numeric ID.  The steps to create this stored procedure are:
Code CL source to pass parameters and retrive data area's contents
Create a CL Module from the code source
Create a Service Program from the CL Module.
Code an SQL Script to create a stored procdure using the Service Program
Run the SQL script
The first step is to write the CL source.  Let's put it in member GetMyData in QGPL/QCLSRC.  Here is the example:
    PGM        PARM(&ID)                                                                                      
    DCL        VAR(&ID) TYPE(*DEC) LEN(10 0)                                                                                
    RTVDTAARA  DTAARA(MYDATA) RTNVAR(&ID)                                                                                                       
    ENDPGM
The next step is to create the CL Module.  At a command prompt type:
   CRTCLMOD  MODULE(QGPL/GetMyData) SRCFILE(QGPL/QCLSRC)
After the above executes succesfully, type this command:
  CRTSRVPGM SRVPGM(QGPL/GetMyData) MODULE(QGPL/GetMyData) EXPORT(*ALL)
Next we write our SQL Script.  Create source member GetMyData in QGPL/QDDSSRC:
  Create Function
    GetMyData()  
    Returns DECIMAL(10, 0)
    Language            CL
    Specific            GetMyData
    Deterministic
    No SQL
    Returns Null on Null Input
    No External Action
    Not Fenced
    External Name       'QGPL/GetMyData(GetMyData)'
    Parameter Style     SQL;
Lastly, we run the SQL script from a command line:
  RUNSQLSTM SRCFILE(QGPL/QDDSSRC) SRCMBR(GetMyData)
Now all that is left to do is test it.  Using command STRSQL to start an SQL session, run this SQL statement:
  Select GetMyData() From SYSIBM/SYSDUMMY1
SYSIBM/SYSDUMMY1 is a special one record file we can use for this sort of thing.
Summary:
As you can see, there's not a lot of work involved once you know how.  And if you look carefully, you can see many possibilities for doing things far beyond reading simple data areas!
References: