Jan 18 2010 6:15PM GMT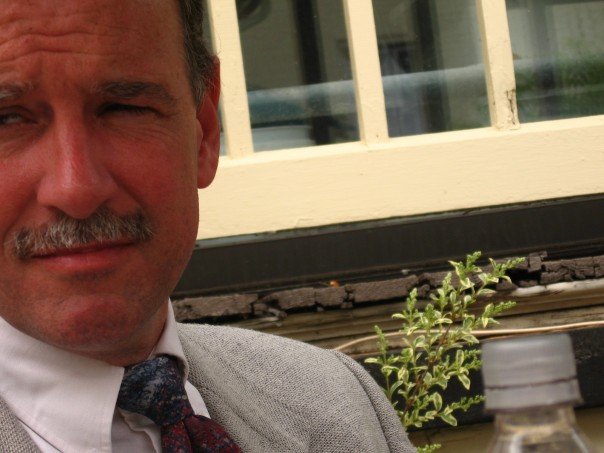 Profile: Craig Hatmaker
When retrieving large amounts of data, we need to preserve displaying column headers and key values.  Key values should be on the left of your extract.  With that in mind, today we add column "Freeze" to our Fields Table. 
"Freeze" tells our routines which columns to keep in view no matter where the user scrolls to.  If you don't want any, I recommend putting a "Y" in your first field.  This will preserve the column headings at minimum.  You can only indicate one field (or none) to freeze.
Add "Freeze" as shown to your fields table and remember to resize the named range "Fields" by placing your cursor on cell "A3" and pressing Ctrl-Shift-N.
Below is the "Freeze Panes" routine and a minor modification to our Macro1().
Function 

Freeze_Pane(sDataRange 

As String

, sFieldRange

 As String

) 

As Boolean
'   Freeze_Pane:        Locks columns and rows from scrolling
'                       (Used to keep column headers and key data displayed)
'   Parameters:         sDataRange  = Range containing data
'                       sFieldRange = Range containing data's field definitions
'   Example:            bResult = Freeze_Pane("Data", "Fields_Data")
'     Date   Init Modification
'   01/01/01 CWH  Initial Programming


   
    Freeze_Pane = Failure          

'Assume the Worst


    

On Error GoTo

 ErrHandler
    Settings "Save"     

'Save current settings


    Settings "Disable"  

'Disable events, screen updates, and calculation


       
    

Dim

 lCol 

As Long


    

Dim

 lRow 

As Long


   
    Worksheets(Range(sDataRange).Worksheet.Name).Activate
    ActiveWindow.FreezePanes = False
   
    

With

 Range(sFieldRange)
        lCol = FieldColumn("Freeze", sFieldRange)
        

For

 lRow = 2 

To

 .Rows.Count
            

If

 UCase(Trim(.Cells(lRow, lCol))) = "Y" 

Then


                Range(sDataRange).Cells(2, lRow).Select
                ActiveWindow.FreezePanes = True
            

End If


        

Next


    

End With
    Settings "Restore"     

'Restore previous settings
    Freeze_Pane = Success
ErrHandler:
   
    

If

 Err.Number <> 0 

Then

 MsgBox _
        "Freeze_Pane - Error#" & Err.Number & vbCrLf & Err.Description, _
            vbCritical, "Error", Err.HelpFile, Err.HelpContext
    

On Error GoTo

 0
End Function

 
Modifications to Macro1().
Find the line beginning with If NameExists and replace it with this:
If NameExists("Data") Then
    If Range("Data").Rows.Count > 1 Then
        Freeze_Pane "Data", "Fields"
        Pivot_Template
    End If
End If