Mar 3 2011 1:12PM GMT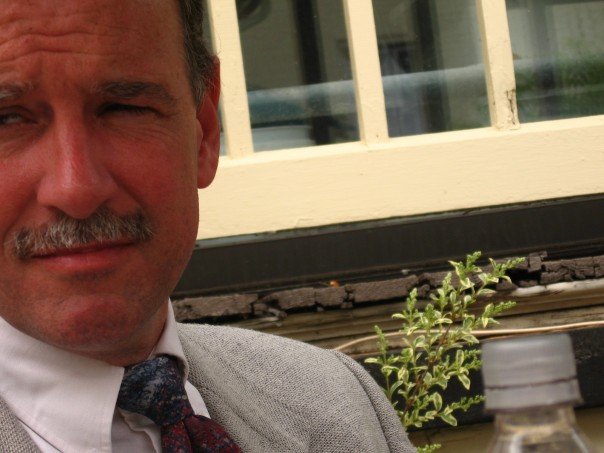 Profile: Craig Hatmaker
I'm departing from my usual post to share these gems with our community.  Here are my top "10" freebies:
#1 XenServer – Virtualize your physical servers with this free hypervisor.
#2 MySQL and MS SQL Server Express – Manage your data with these free professional class databases.
#3a Microsoft Visual Studio Express – Develop fully functional, professional windows based applications with this little brother to Microsoft's enterprise platform.     
#3b Visual Web Developer Express – Create dynamic professional websites with this free version of Microsoft's enterprise web development platform.
#3c VBA – You may not even know that if you have Excel, Word, Access, PowerPoint, Visio, Project, or Outlook … you also have a powerful development platform that can even (gasp) update mainframe databases.  And that VBA you use in Office products is almost identical to the VB code in Visual Web Developer Express' Active Server Pages.
#3d Microsoft Visual Studio Express for Phone – Need to create mobile apps?  Start here.
#3e Microsoft Excel – Well, Excel isn't free, but all you need for a roll-your-own Business Intelligence/Business Analysis solution is there.  Many BI/BA solutions either use Excel directly as their front end, or their human interface looks a lot like it.  All you have to do to make Excel emulate the big boy BI/BAs is some VBA code and a link to the data.
#3f MS Query – Bundled in every version of Excel, MS Query can link to any database and provide a graphical view of your company's information. 
#4 Skype – Free video calls to anywhere on the planet. Need to support remote PCs? Chat and share desktops.  And if a picture is worth a thousand words, use Skype on a webcam laptop to show "Peggy" that dead server in your rack so you don't have to repeat yourself a thousand times.
#5 Dropbox – Automatically sync local documents to cloud storage and access them from any computer connected to the web.  Share them with anyone you choose or make them available to the public.  No FTP skills required.
#6 Youtube – Broadcast training videos, product demonstrations, how-tos, president's message, whatever to a select few or the entire world for nothing.
#7 Linked In – Network with other professionals in your field.  No dues required.
#8 Google/Bing/Yahoo/et.al.  – Okay, I know.  These are not new.  But how much are you paying for answers to tech questions available free from these web search engines? 
#9 Facebook – Facebook?  For the IT Director?  Really?  Yep.  Throw that paper newsletter in the recycle bin and join the social media revolution.  Put you company's events, anniversaries, employee recognition, and more on Facebook and lock it down to employees only.  Save paper.  Save trees.  Save time.  Save money.
#10 SurveyMonkey – Need to know what people think of your product, your company, YOU?  Collect results via weblink, email, or Facebook .  Click here to take my 3 question survey.
#11 Craig's List – I had to add this one.  We've been using Craig's list to advertise job openings and the responses from it far outnumber paid media advertisements.  Some of the applicants are even quite good.