Nov 3 2017 8:33PM GMT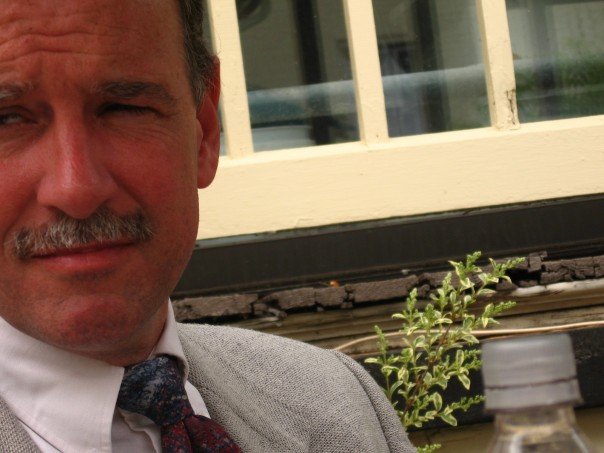 Profile: Craig Hatmaker
Tags:
MAKE is a free utility for assembling nearly completed Excel VBA projects or updating existing projects in seconds.
I use this tool for corporate Excel development whether VBA is required or not. I designed it to support best SDLC (Software Development Life Cycle) practices. It encourages us to write and maintain reusable code. Reusable components are usually more robust, more flexible, and more feature rich because the more a component is reused, the more likely we are to find defects and correct them. With more use we also typically find ways to incorporate improvements. The result is projects delivered quicker with better quality.
Assemble New Projects
To create a new project I first select the template to use. A template is like a recipe for making a particular project type, or a bill of materials for an assembly.  With my template selected I then click "Create Workbook".  In a couple of seconds MAKE delivers a project with 90% of the coding completed.
Update Existing Projects
To update an existing project I click an icon to copy a project from our production directory to our development directory. I then click "Update Workbook" and select the template it was based on. Within a few seconds MAKE updates my old project with the latest, greatest, most bug free components.
Import Your Components-Create Your Templates
MAKE can inventory your components from your component directories. It can also create assembly lists from your existing projects. MAKE also comes with a few of Beyond Excel's components and templates to help you learn how MAKE works.
To start using MAKE download the instructions (PDF). They tell us how to download MAKE's zip file, setup MAKE and use it.
| | |
| --- | --- |
| | Want to be notified when we offer more free tools? Like our Facebook page. Find bugs or have suggestions? Tell us on Facebook: facebook.com/BeyondExcel |