Dec 10 2009 6:03PM GMT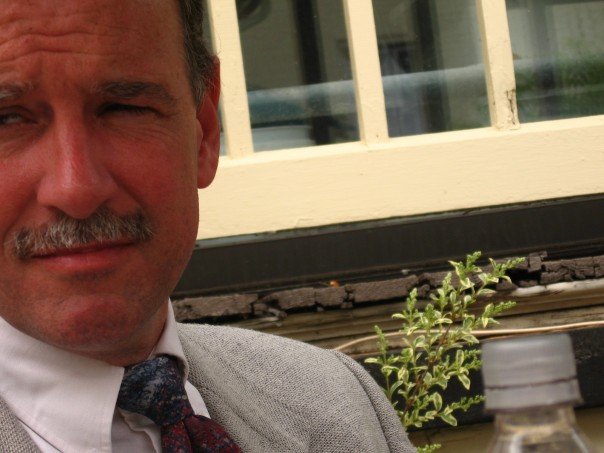 Profile: Craig Hatmaker
In the last post, we integrated frmPrompt into Macro1(), but we didn't take full advantage of what frmPrompt offers.  We limited values to just one for each parameter.  Today we are going to add the ability to filter our database using wildcards or lists.
We will be adding a new function called Build_SQL_ID.  Build_SQL_ID looks at the value from frmPrompt and determines if our user intended to:
Filter at all
Filter on just one value
Filter on a list
Filter based on a wildcarded value
I hope you can see the power this gives our customers to mine information from their data.
We will be changing the SQL statement slightly to let Build_SQL_ID add the appropriate comparison.  We'll look at Build_SQL_ID first, then be sure to check the changed SQL statement at the end.  Add Build_SQL_ID to your module and replace the SQL statement in Macro1() with this new one.
After completing this, click your easy button to bring up frmPrompt, key in different values for customers or products, select multiple values from lists, use wildcards, or leave the fields blank alltogether.  See how it changes your pivot table and chart.  It's time to play.  Enjoy.
Public Function 

Build_SQL_ID(sField 

As String

, sValue 

As String

, bAddQuotes

 As Boolean

) 

As String
'   Build_SQL_ID: Create a field's comparison string
'                 If sValue = "*ALL" then no comparison string is desired
'                 If sValue contains a wild card then "LIKE" must be used
'                 Otherwise "IN" must be used
'   Parameters:   sField     Table's column name
'                 sValue     The value to filter results on
'                 bAddQuotes Set to True for character values
'   Example:      sSQL = "Select * " & _
'                        "From   Employees " & _
'                        "Where  Status = 'ACTIVE' " & _
'                         Build_SQL_ID("STATE", "'MN', 'VA', 'ND'")
'     Date   Init Modification
'   11/10/09 CWH  Initial Programming
    

On Error GoTo

 ErrHandler
    Build_SQL_ID = ""
   
    

If

 Trim(sField) > "" 

And

 Trim(sValue) > "" 

Then


        

If

 bAddQuotes 

Then

 sValue = "'" & _
            Replace(Replace(sValue, "'", ""), ",", "','") & "'"
        Build_SQL_ID = _
            IIf(UCase(sValue) = "*ALL", "", _
                IIf(InStr(1, sValue, "?") > 0 Or InStr(1, sValue, "%") > 0, _
                   "  And   " & sField & " like " & sValue & " ", _
                       "  And   " & sField & " in (" & Trim(sValue) & ") " _
                    ) _
                )
    

End If
ErrHandler:
  
    

If

 Err.Number <> 0 

Then

 MsgBox _
        "Build_SQL_ID- Error#" & Err.Number & vbCrLf & Err.Description, _
        vbCritical, "Error", Err.HelpFile, Err.HelpContext
    

On Error GoTo

 0
End Function
New SQL statement
            sSQL = "SELECT  O.`Order ID`, O.`Customer ID`, " & vbCr & _
                   "        O.`Order Date`, C.`First Name`, " & vbCr & _
                   "        O.`Ship State/Province`, D.Quantity, " & vbCr & _
                   "        P.`Product Name` " & vbCr & _
                   "FROM    Customers C, Orders O, " & vbCr & _
                   "        `Order Details` D, Products P " & vbCr & _
                   "WHERE   O.`Customer ID` = C.ID " & vbCr & _
                   "  AND   O.`Order ID`    = D.`Order ID` " & vbCr & _
                   "  AND   D.`Product ID`  = P.ID " & vbCr & _
                   "  AND   O.`Order Date` Between #" & _
                            Format(.pFrom, "mm/dd/yyyy") & "# And #" & _
                            Format(.pTo, "mm/dd/yyyy") & "# " & vbCr & _
                    Build_SQL_ID("O.`Customer ID`", .pID1, False) & vbCr & _
                    Build_SQL_ID("P.`Product Code`", .pID2, True)