Jul 22 2010 6:59PM GMT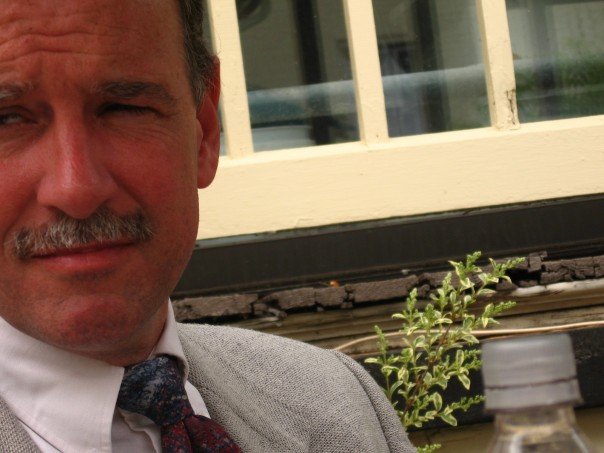 Profile: Craig Hatmaker
There are two times when you want to check entries:
When the user changes something and 

When they want to post entries to the database (aka add, change or delete data). 
Today's post covers the second situation.  The second situation requires a "Post" button.  We give the user a "Post" button with this command:
Create_Easy_Button "Post", "Sheet1.Post_Click", 105, 10
The "Sheet1." is the worksheet with the "Post" button on it, AND with the Post_Click routine in it.  It's possible that your "Data" worksheet isn't Sheet1.  To determine which sheet it is:
Copy the code below to your "Data" worksheet

Use Alt-F8 to bring up the Macros' list. 

Note the Sheet# name infront of Post_Click.  That's the Macro name you'll need.
105 is the number of pixels to the right for the upper left corner of your button.  10 is the number of pixels down.
If you've been following along from the beginning, you have a workable "Update" spreadsheet.  But we have more to do.  We have to wire up the "When the user changes something" event (See bullet #1 at top) and we need to control how the cursor moves from cell to cell so it automatically skips over protected (non-entry) cells.  Stay tuned.  More to come.  Here is today's code:
Sub Post_Click()
'   Wrapper for Post and Load_Data_Logs tied to "Update Logs" button
'     Date   Init Modification
'   05/22/09 CWH  Initial Programming
    On Error Resume Next
    Settings "Disable"      'Disable events, screen updates & Calc.s
    Worksheet_Activate
    Dim bResult As Boolean
    bResult = Post(sConnect, _
                   Me.Name, _
                   "", sFields, _
                   "", sData, _
                   sTable)
    If bResult = Success Then _
        Load_Data False     'False means no prompting
    Settings "Clear"        'Enable events
    On Error GoTo 0
End Sub