Jun 23 2010 5:43PM GMT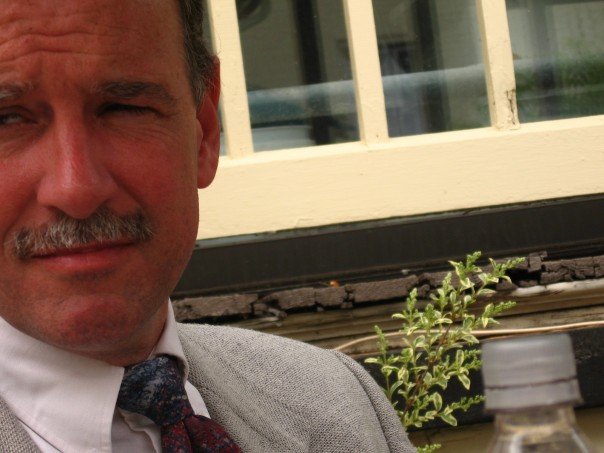 Profile: Craig Hatmaker
Today we will see how frmSelect is constructed.  This is the basic form with the visual elements labeled.
And here is a video that shows how to assemble these elements.
[kml_flashembed movie="http://www.youtube.com/v/TN0sLLPjcuQ" width="578″ height="476″ wmode="transparent" /]
Now it took a bit of time to create the video so please be understanding as to why this post is so short in terms of words.   In the next post we will wire this up.