May 6 2010 8:34PM GMT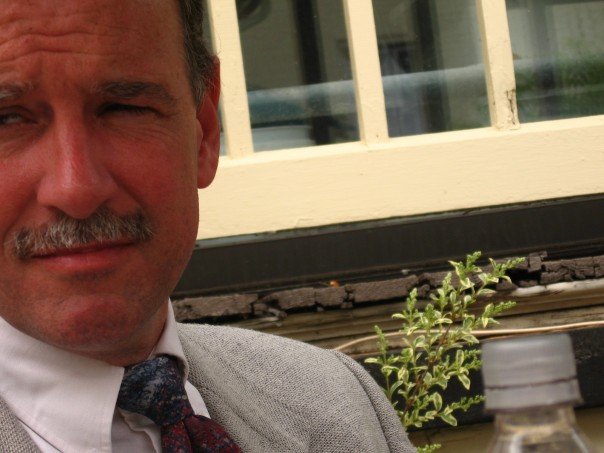 Profile: Craig Hatmaker
We are just about finished with adding support routines for updating, inserting, and deleting records in a database.  As a reminder, these routines should never need modification. 
The first routine should go in modSQL.  It is used to create a connection object that can be reused.  This can greatly speed processing be eliminating constently opening and closing database connections for each insert, update, or delete.
The second routine finds the last position of a character in a string.  This is used to strip table/file names from path strings.  It can have other applications and thus, should be place in modGeneral.
Function 

SQLConnection(cn 

As ADODB.Connection

, _
                       sConnect 

As String

) 

As Boolean
'   Description:Create a connection to the database
'               By externalizing this, a connection can be reused
'   Parameters: cn          an ADODB connection object
'               sConnect    Connection string
'   Example:    bResult = _
                    SQLConnection(cn, _
'                       "Driver={Microsoft Access Driver (*.mdb)};" & _
'                       "DBQ=c:\Northwind.mdb")
'     Date   Init Modification
'   01/01/01 CWH  Initial Programming
    

On Error GoTo

 ErrHandler
    SQLConnection = Failure    

'Assume Something went wrong


   
    

If

 cn 

Is Nothing Then


        

Set

 cn = 

New

 ADODB.Connection
        cn.Properties("Prompt") = adPromptComplete
        cn.Open sConnect, "", ""
    

End If


   
    SQLConnection = Success
   
ErrHandler:
   
    

If

 Err.Number <> 0 

Then

 MsgBox _
        "SQLConnection - Error#" & Err.Number & vbCrLf & Err.Description, _
        vbCritical, "Error", Err.HelpFile, Err.HelpContext
    

On Error GoTo

 0
End Function
Function

 Chars_Last_Position(sCharacter 

As String

, _
                             sString 

As String

) 

As Integer
'   Description:Returns position of last occurance of a character
'               in a string
'   Parameters: sCharacter  Character to find
'               sString     String to search for character
'   Example:    sTable = Right(sPath, len(sPath) - _
'                           Chars_Last_Position("/", sPath))
'     Date   Init Modification
'   01/01/01 CWH  Initial Programming
    

On Error GoTo

 ErrHandler
    

Dim

 i 

As Integer


   
    Chars_Last_Position = 0         

'Assume not found


   
    i = 0
    

Do


        i = InStr(i + 1, sString, sCharacter, vbTextCompare)
        

If

 i > 0 

Then

 Chars_Last_Position = i
    

Loop Until

 i = 0
   
ErrHandler:
   
    

If

 Err.Number <> 0 

Then

 MsgBox _
        "Settings - Error#" & Err.Number & vbCrLf & Err.Description, _
        vbCritical, "Error", Err.HelpFile, Err.HelpContext
    

On Error GoTo

 0
End Function