---
June 23, 2017 3:41 PM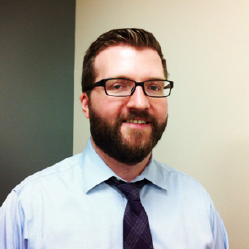 Profile: Trevor Jones
Uncategorized
In the fast-paced world of public cloud, if AWS is the hare, AWS GovCloud is the tortoise. GovCloud launched in 2011 to meet stricter regulatory requirements for federal, state and local government.  Since then, AWS has added dozens of new services and nine new private-sector regions across the...
February 10, 2016 9:01 PM

Profile: Beth Pariseau
Uncategorized
Amazon Web Services updated its Terms of Service this week. This otherwise might not be notable, but buried among standard legalese clauses about usage terms and patching policies is a hidden gem concerning the use of its new 3D game engine, Lumberyard, should the world come to a messy...
---