---
November 30, 2018 7:49 PM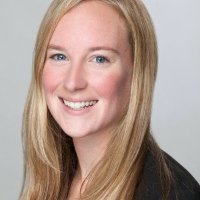 Profile: Kristin Knapp
IT and development teams who try to keep pace with AWS' ever-expanding portfolio have a lot to catch up on this month. First, to see the most significant news that came out of AWS re:Invent 2018 this week, check out SearchAWS'


RSS Feed

Email a friend
November 30, 2018 7:27 PM
AWS re:Invent 2018 returned to Las Vegas this month, and brought with it the usual mix of keynotes, breakout sessions and, of course, new cloud services. AWS Outposts, a managed
---
November 30, 2018 9:03 AM
LAS VEGAS -- What is AWS' end game with AI and machine learning (ML)? Is it to lead the pack with tools and frameworks? Or dominate other players such as Google and Facebook that built powerful ML libraries or frameworks and placed more skin in the game? No, AWS' goal with AI and ML is much the...
---
November 29, 2018 5:21 PM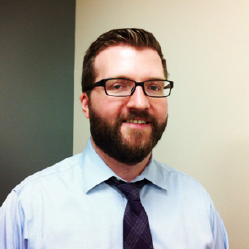 Profile: Trevor Jones
LAS VEGAS -- AWS CEO Andy Jassy this week defended his company's ethical decisions around the use of AI on its platform and shed some light on its impending move into corporate data centers. Jassy's post-keynote press conference here at re:Invent is generally the only occasion each year the...
---