---
August 30, 2018 7:11 PM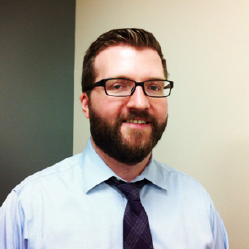 Profile: Trevor Jones
The end of summer is typically slow for the IT world, but AWS this month continues to expand its horde of instance types, and lay the groundwork for a future where its customers won't even bother with VMs. The cloud vendor rolled out more instance options and made Amazon Aurora Serverless...
August 3, 2018 3:29 PM
As is often the case, AWS' yearly Summit in New York provided the scene for some additional features and functionality. While AWS cloud features are unveiled regularly, the free-to-attend conference generates some excitement among both cloud newcomers and experienced shops alike. SearchAWS.com...
---