Mar 11 2010 10:06AM GMT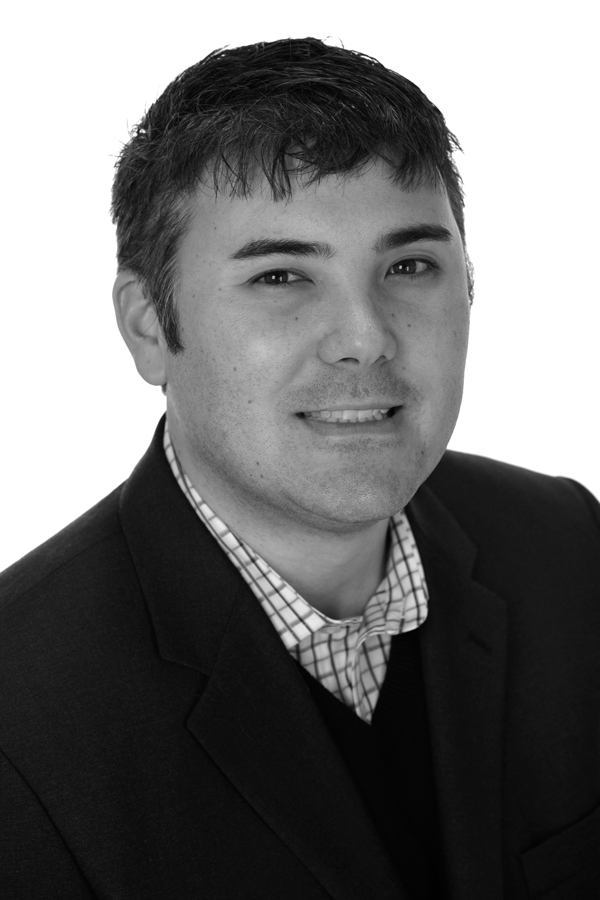 Profile: Brentembt
I recently made the leap of faith to Windows 7.  The install was painless, but installing all the applications that I use on a daily basis is where the "fun" started.  I am a week into my Windows 7 experience and I'm still trying to get my  "toolbox" completely installed without conflicts.  Some products install smoothly, some in compatibility mode, and items like SQL Server Express not at all.  I would classify myself as a very literate PC user and I cannot imagine the planning large organizations must be going through with their compatibility of supported vs. conflict matrix.  How can they ensure the rollout of mission critical developer and database tooling is seamless and without error?   
This certainly makes me appreciate the efforts of my own company, Embarcadero Technologies.   We sell 19 different products, all of which I can use daily without having to install!   That's because we have an innovative approach to deployment called ToolCloud that makes accessing, managing, and sharing tools nearly frictionless.   With ToolCloud I can spin up tooling on projects in seconds vs. weeks.   And the same technology would offer a huge time saver for those doing Windows 7 testing against their thousands of in-house applications.    
In a past life, I helped manage desktop images and profile rollouts, and know what a challenge the task can be.  With so many moving parts, it only takes one product update to ruin months of process.  With frictionless deployment, solving these installation challenges becomes much more manageable.  But I will leave the entire conversation of managing licensing for another day.