Mar 25 2010 8:49AM GMT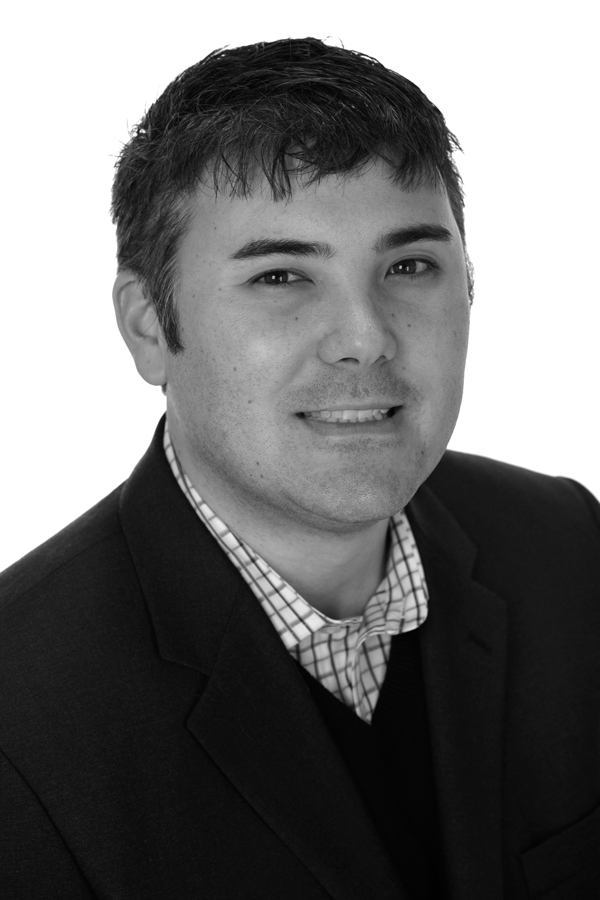 Profile: Brentembt
The evolution of the DBA in the past 10 years is astounding.   That evolution doesn't follow a linear growth pattern either.  I would say it is more of an 89 degree angle.  Every time I am speaking to a DBA team, I always ask who is managing less today than they were a year ago.  And that question returns nothing but laughs.  It is true. 
As DBA's we have more on our plates than ever.  We could start with just the ratio of DBA to database support.  I typically hear that ratio as each DBA supports between 50 – 80 databases.  An added complexity is that those aren't all on the same platform nor same database version and patch level for that matter.  To add just a little more complexity, I add database compliance.  There is more red tape around who, what, when, and why than ever.  Just managing delegation of duties becomes a matrix larger than any cares to admit.  The fast paced environments and ongoing projects continue to ramp at exponential paces.  This all seems daunting but it is truly all about the process and tooling.  As I said in an earlier post, the tooling is of course the easiest to solve.  Tooling to a DBA is about supporting a complex heterogeneous environments with as few interfaces as possible. 
That of course is where the cult-like following of DBArtisan (Heterogeneous Database Administration software) began.  It is all about having a single interface to be the ultimate dashboard for the enterprise.  The tools must be flexible and maintain the db currency to support the entangled database compliance work flows and processes.  Once the correct tooling is established the red tape can be broken down and compliance procedures can be established.  The book of regulation and compliance is indeed large but there for our protection.  And that protection comes with many rules and interpretations of how, what, and why. That is a much larger discussion but I will continue to break this topic down in my upcoming blogs.