Mar 1 2010 8:29PM GMT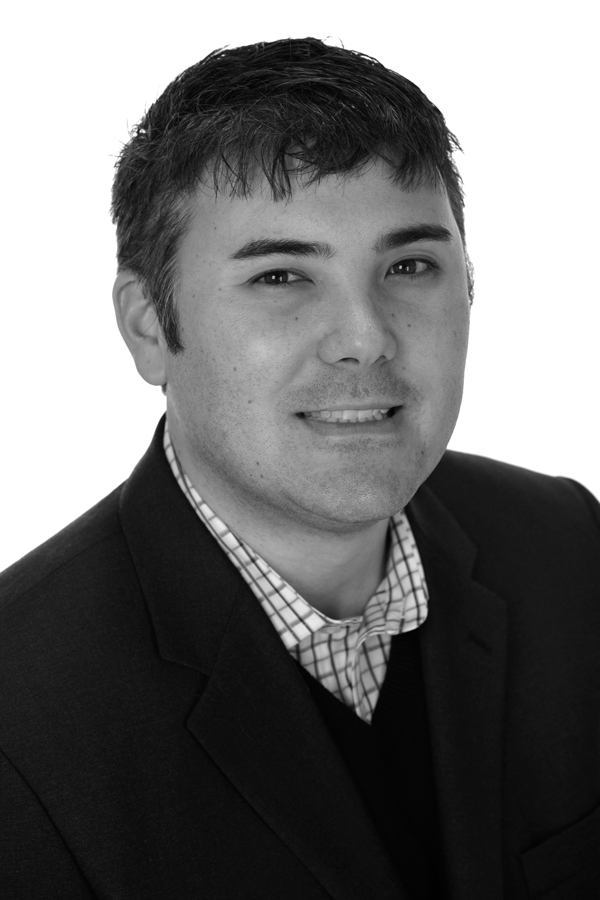 Profile: Brentembt
Hi, my name is Brent Hansen and I am a software consultant manager at Embarcadero Technologies. I spend most of my days and weeks traveling the U.S. listening to DBAs, developers, architects and IT managers express their frustrations, challenges, and wishes about the software that runs their business. This is what I refer to as "tooling". In this ongoing blog I am hoping to share my experiences from the trenches and hear your stories about this fast-paced technical industry that I really enjoy and am addicted to.
Implementing a data warehouse project is huge undertaking for a business. Key decisions need to be made upfront. Which hardware, O.S., database platform? How will virtualization effect our decision? How many resources are needed to meet the deadline? Where is the data? How will we analyze the lineage of data? All these heavy questions take a lot of planning and decision making. Then, once these project starts, how do you ensure communication, efficiency, optimization, and commonality?
Just recently, I was speaking with a customer who was trying to keep the wheels on a DW project with each team in separate geographic locations using different design products with no collaboration? They spent more time generating reports and asking if those reports were the most recent than moving the project forward. It is ironic to me in these expensive projects, the investment tools and standardization make all the difference. The planning, resources, and tools are the recipe of success. Many people spend more time in proof concepts on platform than choosing the tools that do all the heavy lifting in these DW efforts. I would go as far as to say that in many projects tools are the last and least expensive part…but possibly the part of the recipe that can most easily be set for success. Ensuring the tools of choice for these highly complex DW projects is absolutely key. Aligning yourself with a toolset that can enhance process and methodology is key.
There is nothing more frustrating than deviating from the plan because of a tool inefficiency or roadblock. Due diligence in tooling makes for peace of mind 6 months, 12 months, 18 months down the road. It is vital that the tool supports the process not the exact opposite. In my experience toolsets that are progressive, agile, and flexible in their support for heterogeneous environments is a must. Tools can either help be a catalyst in finishing projects on time or the hindrance. It is all about the tools.