Jun 6 2011 3:15PM GMT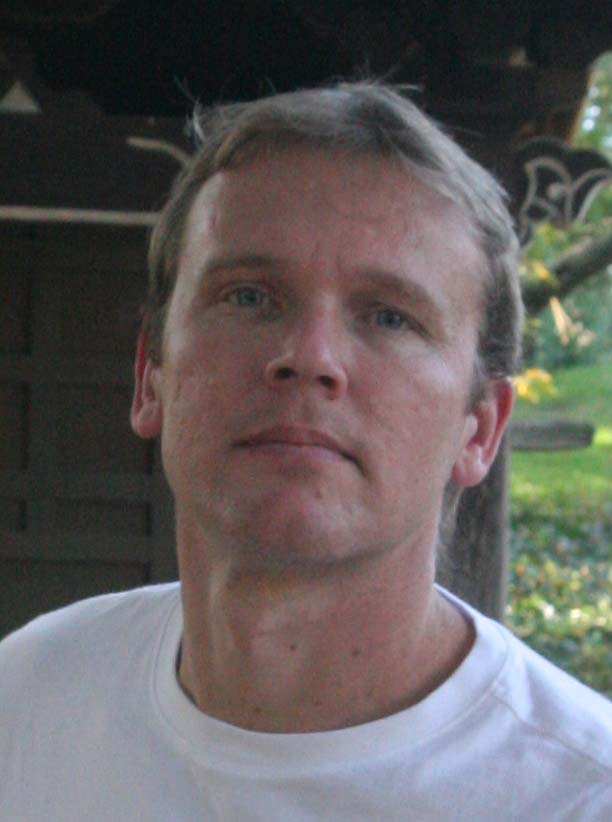 Profile: Barney Beal
The Oscars, the Emmys and the Grammys are all behind us, but award season is far from over.
Paul Greenberg's CRM Idol contest is locked and loaded and we hope to soon share some of the innovative and interesting things being done by unheralded vendors in the CRM space.
In the meantime, enter a new program — this time for companies actually implementing business applications. Ray Wang and Constellation Research launched the SuperNova awards today. From the award announcement post:
Few, if any programs, have recognized individuals for their courage in battling the odds to affect change in their organization. The Constellation SuperNova Awards celebrate the explorers, the pioneers, and the unsung heroes who successfully put new technologies to work. More importantly, these leaders have created disruptions in their market.
While the CRM Idol awards are unique in recognizing small, unheralded technology vendors, the SuperNovas offer something that might be even better for those running enterprise applications – real world examples of challenges and innovation from the front lines. I've agreed to be a judge for the social business categories and I'm looking forward to it but there are four other categories as well: mobile enterprise, cloud computing, advanced analytics, and emerging technologies.
Already these two awards have given me some extra insight into the market, namely that highly regarded industry analysts, experts and observers are as likely as anyone else to "reply all" to a widely disseminated email string. I'm sure there will be plenty more instructive – and useful – information on deploying, implementing and ultimately disrupting, this market to come.
In the meantime, the SuperNova awards website is still under construction but all the details for submissions, rewards and criteria are available at Constellation Research. And what would an award program that includes social business be without a twitter account? You can follow the process at @SuperNovaAwards.
So, be sure to enter your own projects and at the very least tune in for some innovative thinking and problem solving when the winners are announced.