Sep 27 2011 8:43AM GMT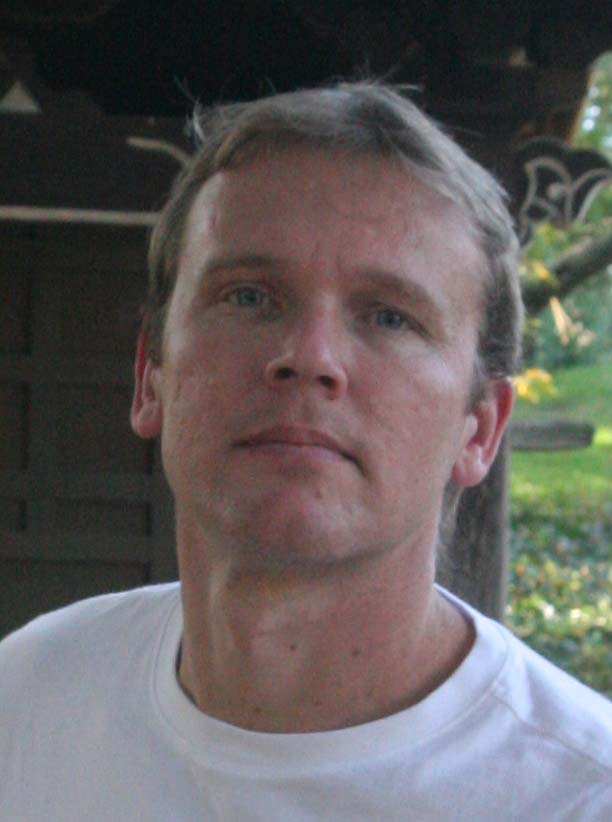 Profile: Barney Beal
Back before it was preaching the wonders of the Social Enterprise, Salesforce.com was fixated squarely on Force.com and Platform as a Service (PaaS). It remains invested as its acquisition of Heroku and the recent plans for Heroku to support not just Ruby on Rails but Java would seem to indicate.
Now it looks like SAP and perhaps Oracle are preparing to take their own PaaS at the idea.
SAP has revealed some of its plans for NetWeaver on-demand, as noted by ASUG News's Courtney Bjorlin:
NetWeaver OnDemand will go into ramp-up at the beginning of 2012 for use by a limited number of customers. SAP's looking to make it as open as possible. NetWeaver OnDemand is meant to be a "multi-programming paradigm environment," [Sanjay] Chikarmane says. It will support multiple programming languages, including ABAP and Java, as well as popular frameworks such as Spring and Ruby on Rails.
Meanwhile, word on the street has it that Oracle is preparing to unveil its own offering at OpenWorld next week. Indeed, Oracle has been talking about PaaS for a couple of years and with Exalogic, Exadata, Fusion Middleware and WebLogic with Oracle Enterprise Manager as the front end to control it, Oracle has all the pieces. In fact, this Oracle PaaS FAQ naturally outlines all of Oracle's software and hardware infrastructure products that could be used to build a PaaS.
Does that mean Oracle is going to put one together that it will host itself and offer it to developers?
Forrester's Stefan Reid outlined Oracle's plans for PaaS in a blog post in February, which left the PaaS hosting piece up to partners (though it came with a caveat).
In contrast to Microsoft, Oracle will not host this PaaS stack on their own (to Forrester's current knowledge). Oracle's focus is to enable partners for cloud business models with their technology stack. This can be Amazon's EC2 images, or eventually soon a multi-tenant Oracle installation at a hosting provider like Rackspace.
But that might be changing. Check out this session description for OpenWorld on Tuesday at 11:45, Platform as a Service: Enterprise Cloud in Three Simple Steps.
Here's the description:
Platform as a service (PaaS) is getting popular as more and more public cloud providers offer simple platforms for deploying applications. In this session, learn how you can set up and use Oracle's PaaS solution, leveraging the provisioning, chargeback, and policy management capabilities in Oracle Enterprise Manager.
The term "solution" is nebulous at best, but it certainly sounds like Oracle is readying a platform of its own for the marketplace.
There's no shortage of PaaS offerings out there. Here's a handy rundown of existing and upcoming PaaS vendors courtesy of Andyland. Yet, SAP and Oracle's interest in the market, along with Microsoft's obvious presence with Azure, may signal a coming maturity and should complicate – or simplify – the buy vs. build decision.
Oracle did not respond to a request for comment.