Jun 17 2011 3:49PM GMT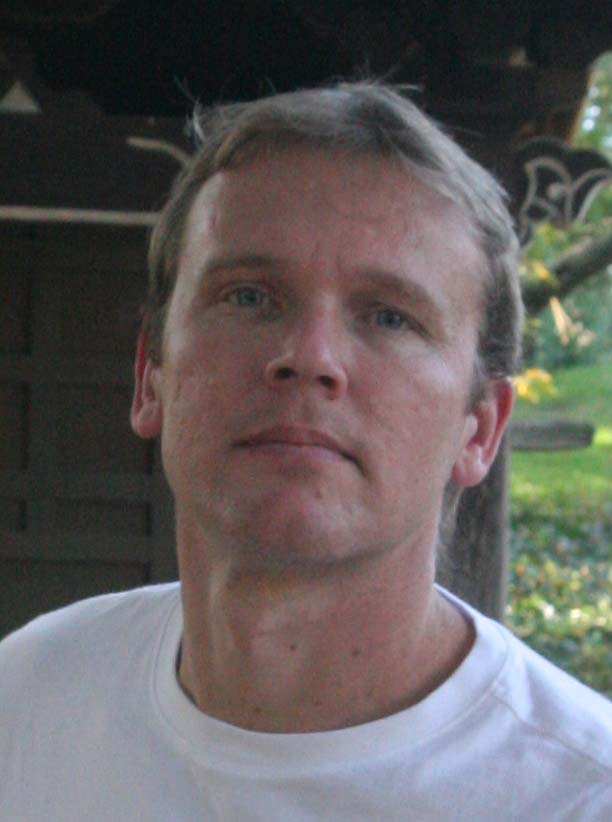 Profile: Barney Beal
Yesterday Salesforce.com came to Boston as part of its Cloudforce road show and CEO Marc Benioff made it clear that the company's focus moving forward will be on social computing.
 He said it pretty explicitly.
 "This is the defining concept in our industry over the next several years," Benioff told the more than 2,000 people who had registered for the event and filled the keynote hall and adjoining overflow rooms. "Salesforce was born cloud. We are being reborn social."
 Despite its name and stock ticker (CRM), Salesforce.com has been moving beyond its CRM roots for years, from its Force.com development platform, to its Chatter collaboration tool to its on-demand database, Database.com, which it announced at Dreamforce  last year and has yet to release. Yet most of the applications on its AppExchange relate to CRM or customer-related processes and Salesforce.com's sudden hunger for acquisitions has left some customers struggling to keep up.
 Benioff made no apologies yesterday.
 "I'm sorry for those of you who didn't make it into the cloud," he said. "We're moving on."
The event in Boston and an earlier one in D.C. are partly a way for Benioff to test out his messaging before Dreamforce, Salesforce.com's annual user conference, which comes early this year thanks to a full schedule at the Moscone Center in San Francisco. Benioff admitted as much and even asked viewers and attendees to provide feedback.
 So, what is the message for Salesforce.com customers moving forward?
 The "social enterprise" is what's coming and Salesforce.com aims to provide the tools.
"This is a social revolution so are you stepping up to provide your customers with the tools to welcome them to the social revolution," Benioff asked.
The three essentials to that social enterprise, according to Benioff, are social networks with your customers, internal social networks for employees and how to make applications social.
To satisfy those essential steps, Salesforce.com will provide the customer social networks through integration between its CRM system and networks like Twitter and Facebook. For example, Bank of America is answering customer concerns and questions on Twitter from within Salesforce.com. A note in the @BofA_Help account says "sent from CRM" linking to Salesforce.com. That allows Bank of America to thread the conversation and store it in the CRM customer record.
For internal social networks, Salesforce offers up Chatter. Through much of the presentation, Benioff refrained from attacking Microsoft. But after Microsoft CRM GM Brad Wilson said Salesforce.com was making "dubious" claims and that Microsoft CRM had grown faster than Salesforce.com, Benioff apparently couldn't help but pass along a quip from a Salesforce.com employee about SharePoint.
"Microsoft SharePoint? It's like my grandmother's attic. What I put in there I can never find," Benioff said. "That's how I feel about our corporate data. That's not how I feel on Facebook or Twitter. Why can't I do that with my corporate information?"
For creating social applications, Salesforce.com offers Force.com and Heroku.
"Rather than customers lining up for me, whether at physical location or on the phone, things have changed, now I have to line up for my customers," Benioff said
Disney for example, built a number of applications on the Facebook page for its latest Harry Potter movie using Heroku. When a customer uses those applications, that information, like the Bank of America tweets, can be stored in the customer record.
The newest element is the product social networks that Saelsforce.com outlined with its announcement with Toyota at the D.C. event. You talk about your car with other car owners, your car talks to you about when it needs service, the network talks to Toyota about what's working and what isn't and all of it is stored and accessed via Salesforce.com.
 Keynote feedback
Benioff asked for feedback. Well, it seems to me that ultimately it's all that data, all those conversations that are being stored in the CRM system that may eventually pose the big issues for many organizations. Think you're awash in a sea of data already? Wait until, you start tracking every Twitter interaction, every time a customer uses a Facebook application.
That's not to mention video. Salesforce.com vice president Kraig Swensrud demonstrated a customer service scenario where a techie tells a customer how to connect their laptop HDI using a video feed.
What will that mean for Salesforce.com storage limits? What is the plan for text analytics or sentiment analysis to derive extra value from all these conversations? There was little talk of that yesterday.
As Benioff said, "some of these ideas are on the edge but it's the edge where we need to be."
You agree?  Please comment below.
Additionally, here are a couple slick videos showing how Gatorade is tracking social conversations from specialized command centers that featured prominently in yesterday's presentation.
[kml_flashembed movie="http://www.youtube.com/v/InrOvEE2v38" width="425" height="350" wmode="transparent" /]