Feb 1 2012 11:39AM GMT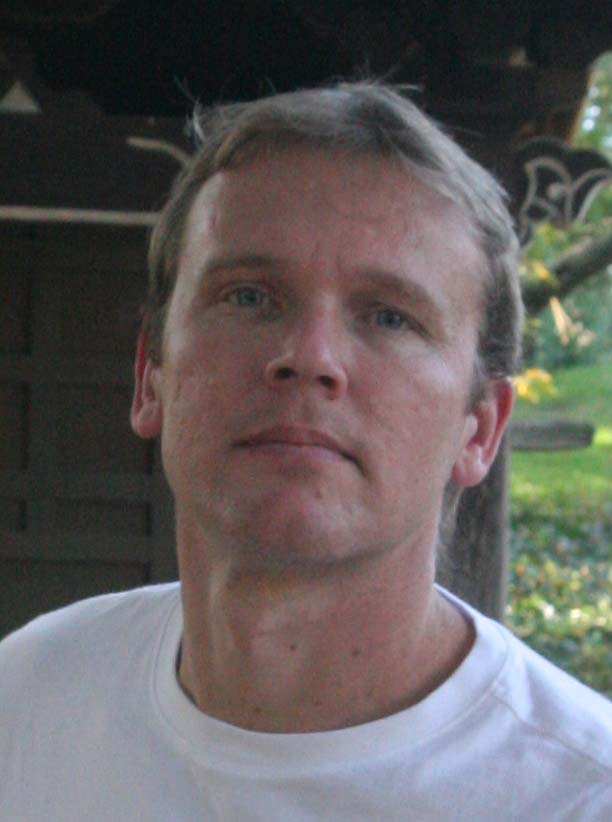 Profile: Barney Beal
Despite the hype around private clouds, Infrastructure as a Service (IaaS) and Platform as a Service (PaaS), most organizations are focused squarely on Software as a Service (SaaS) — if they're in the cloud at all.
Results from the TechTarget 2012 IT Priorities survey indicate that SaaS is the predominant use for cloud computing – by a long shot.
Of the respondents using cloud computing in 2012, 55% are using Software as a Service, far outdistancing Storage as a Service, the next highest response at 35%. For comparison, 31% had plans for IaaS, 28% plans for disaster recovery/business continuity in the cloud, 27% for PaaS, and 21% had plans for hybrid cloud integration.
The online survey polled 2,642 global respondents, 1,308 in North America, at the end of 2011.
Rick Hassman, director of applications with Pella Corp., the Pella, Iowa window manufacturer, is among those who have stepped into the cloud with SaaS. Running some applications in the cloud via the SaaS model made perfect sense, but moving other core IT functions there — well that he's not so sure about.
Pella, an Oracle applications shop, runs the E-Business Suite as its core ERP with the SaaS-based CRM OnDemand product in some sales groups and Oracle CRM in another.
"Based on the investment we've put into the infrastructure, the network, the redundancy, the disaster recovery, I would say our core strategy moving forward would still be to host this stuff [ourselves]," Hassman said.  But CRM made sense because, in Pella's case, it's not heavily transactional and most of its users are remote. "We felt we could integrate it and we didn't have the inherent skill set in house."
Pella is far from alone in this thinking.
The TechTarget 2012 IT priorities survey showed SaaS is becoming more pervasive throughout the enterprise. On-premises software/hardware and on-premises appliances remain the primary deployment models at 58% and 23% respectively, but 35% of respondents said they would use a SaaS deplyoment model in 2012. Only 16% planned to run their software on a public cloud infrastructure and 26% had plans to run their software on a private cloud. Just 17% had plans for mobile deployments in 2012.
Of those SaaS adopters, 57% said that the end user population will be using one or more cloud apps next year. Additionally, roughly a third said that as much as 40% of their end user population or more will use cloud apps this year.
Other research has shown that the spending is following SaaS. According to Gartner, vendors with SaaS models for enterprise applications brought in $9.2 billion in 2011-that's up 16% percent from 2009 when Gartner sized the market at $7.9 billion. Additionally, momentum shows no signs of slowing as SaaS and cloud continued to converge in 2011. Gartner predicts a more than 16% growth rate for 2011 with SaaS revenue to hit $10.7 billion.
SaaS's dominance of cloud computing is not particularly surprising given its maturity relative to other approaches like IaaS and PaaS. It can serve as a gateway to other cloud-based initiatives, according to Jeff Kaplan, managing principal at THINKStrategies, a Wellesley, Mass.-based consultancy.
"It's the success of SaaS that opened the door to the broader idea of cloud computing," he said.
Looking at the evolution of SaaS, it was typically brought into an organization by a renegade user, like a sales manager who bought a few seats of Salesforce.com, or some other sort of productivity-oriented application, Kaplan said. Once they found success, SaaS often found its way into the rest of the organization, with users looking at front and back office tools. From there, organizations often began thinking of other cloud-based applications that meet their industry requirements.
"Then IT takes a look and says, 'maybe we can get them to work for us as well,'" Kaplan said. "That's where storage as a service and infrastructure as a service comes in."
A company's size, age and infrastructure clearly play a part in their willingness to adopt SaaS or other cloud technologies. As Hassman mentioned, Pella has to consider the investments it's already made in infrastructure.
"The more established companies who have a tremendous amount invested in infrastructure are less inclined to give those up and migrate over to a SaaS app unless they feel confident they can do it with little pain," Kaplan said.
While its CRM OnDemand deployment has helped Pella prepare itself for the idea of other cloud initiatives, SaaS is no panacea.