Jun 7 2012 8:39AM GMT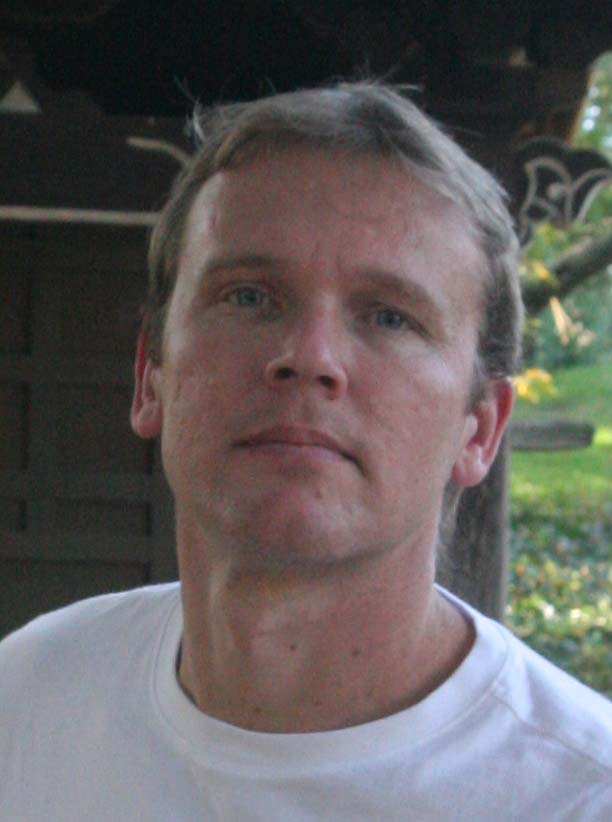 Profile: Barney Beal
It took Isilon, EMC's big data storage division, three months of development and a price tag in the "high five figures" to integrate its own internal Salesforce.com customer service application with Axeda's machine-to-machine (M2M) application.
But it's been worth it, according to Jason DePardo, director of technical support at Isilon.
DePardo outlined the project at a session during the Axeda Connexion conference being held in Cambridge, Mass. this week. (Axeda's decision to misspell connection in its signature event remains one of those corporate branding moves I will never quite understand). The event lured me, as well as a number of local industry analysts — some of whom elected to skip to the SuccessFactors conference on the other coast — to Cambridge to see what's happening in the world of M2M. We weren't the only ones intrigued, so were SAP, Oracle and Salesforce.com, who are among the sponsors and presenters at the event.
The promise of enterprise applications and big data is an intriguing one and M2M certainly has a place in that conversation. According to Axeda CEO Jack Sweeney, M2M is on track to make 3.5 billion connections by 2015 and 15 billion by 2020. There was however, refreshingly little use of the overhyped "big data" term at the event.
Instead there was some concrete discussion of bringing M2M data into business applications. EMC's Isilon, for example, is using Axeda to send product information directly from their customer's storage arrays into support cases in Salesforce.com. 
In the midst of rapid growth before it was acquired by EMC in 2010 for $2.5 billion, Isilon saw its business expand even faster once the deal went through. Its caseload jumped from 3,000 support cases per month in January of 2011 to 6,000 cases per month a year later.
To cope with the onslaught, Isilon launched SupportIQ, a free product for its customers using Axeda's M2M technology.
Prior to the initiative, support cases could take up to days to even get started. Isilon ships out a proprietary hardware and operating system in its storage arrays. Yet once it's shipped, the company didn't know how the customer had configured the array, how many nodes they had and other details relevant to solving a customer's issue. When an issue arose, customers would have to discuss their configuration and run diagnostic scripts for Isilon's support engineers.
Sometimes those requests would come in after the customer contact had left for the day. Then the diagnostic upload might fail the next day. It could sometimes be two days before support techs even began looking at the problem. Plus, when customers called back a few months later with a new support ticket, they'd have to repeat all their information again.
With the Axeda-Salesforce integration, support engineers can run those diagnostic scripts right from a button within Salesforce.
"The M2M technology has taken the process of starting the support case from hours, possibly days to literally how long it takes to run the script," DePardo said. "We're not constantly asking them, 'hey can you run this command for us.'"
While the Salesforce-Axeda integration was a customer service initiative, it's had an impact on sales as well. For example, one of the alerts M2M forwards to Isilon is when a customer reaches 80% of their storage capacity. Right now there's no formal process for taking action on that information, support just forwards it onto sales, but that's something Isilon is investigating.
"When we sell to a new customer almost undoubtedly their data needs grow and they are a follow on customer for us," DePardo said. "If they had a good support experience it makes the sales easy."
To date, Isilon has about 30% of its install base running SupportIQ, though 50% have the ability to enable SupportIQ.
"Some choose not to for security purposes or more than likely it's an education process," DePardo said, adding that one summer project for the interns at the company is to call Isilon's customer base to educate them about SupportIQ.
In the meantime, Isilon has been able to handle the influx of support cases without adding significant headcount and hopes to further decrease the time it takes to close out a ticket by adding features like the ability to gather data on the node configuration from within Salesforce.com.
Of course, not all projects go that easily. I spoke with one Axeda customer at lunch who asked not to be named. They've put their M2M project on hold for an issue familiar to anyone running enterprise applications – they're data was so dirty that the insights they got couldn't be acted upon. Multiple names on one customer account or outdated information meant the machine data coming into their ERP system couldn't be addressed.
There was a fair amount of excitement around M2M, particularly from Emily Nagle Green, chairman emeritus of The Yankee Group and the keynote speaker at the show, who sees M2M as more than just machines but connecting to things – everyday things. She discusses that in the video below.
Yet, as exciting as things like big data and M2M may be you still need to do the dirty work, as in cleaning your dirty data.