Jul 20 2011 2:12PM GMT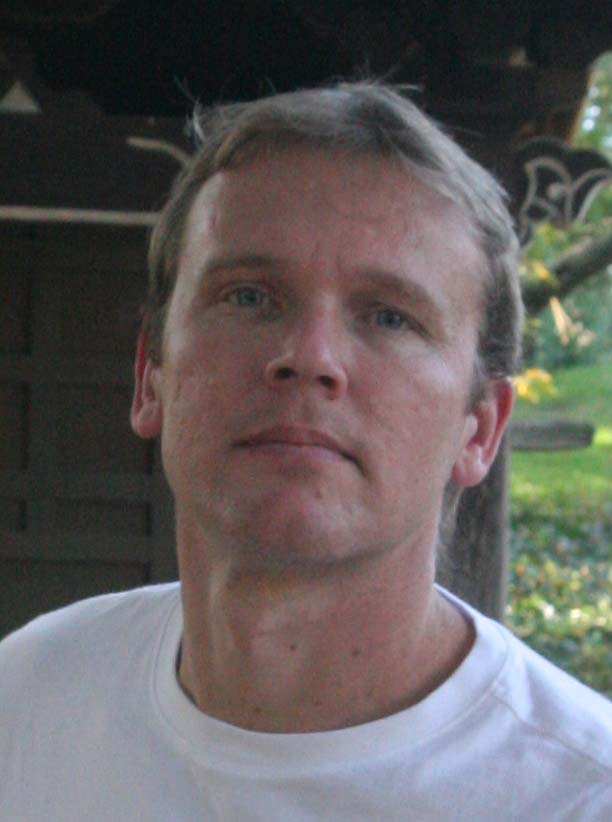 Profile: Barney Beal
Reading the various blogs and publications that cover the IT and business applications marketplace lately, one can't help but wonder if the best way to get ahead in IT these days is with a law degree.
The latest comes from Gartner's Michael Maoz, who relayed what he'd recently heard from some clients. They had "gag clauses," or non-defamation letters, which prohibited them from publicly discussing their failed CRM implementations.
As Maoz writes:
I am not in any way suggesting that there is a hidden and massive list of horror stories. What I am stating is that the whole story of the complexity of SaaS deployments (where, for example, the product lacks industry template, and where there is a need to support multiple roles and complex sales processes) is not being told necessarily. The 'Success Stories' are heavily covered and written about. The glowing testimonials are at everyone's fingertips. But what about the failures? Do you really think that they disappeared in the bad-old-glory days of CRM 1999-2004?
Suddenly IT and business leaders who, in the "bad-old-glory days," could at least complain to their peers about their failed projects, now need to watch what they say lest they run afoul of the vendor whose software helped cause the mess in the first place.
Of course, once the project goes bad, that's when it's really time to release the sharks. Take a look at the well-publicized Marin Co. vs. SAP and Deloitte suit in which the county is seeking $35 million and even invoking RICO. Or, Waste Management's lawsuit against SAP.
The vendors are plenty litigious themselves as well. Oracle sued SAP over TomorrowNow, HP sued Oracle over its hiring of Mark Hurd, Oracle sued Google, Montclair State sued Oracle and Oracle countersued Montclair State.
That's a lot of legal bills and not a lot of innovation or successful software deployments.
In fact, it's not a bad idea to get the legal department involved in the relationship with your software developer from the very beginning, given the complexity of software licensing.
I talked with Amy Konary, IDC's pricing and licensing analyst yesterday and while she couldn't point to any hard research or surveys indicating legal is taking on greater importance in IT, it sure looks like they are.
"Qualitatively? Yes," she said. "The risk is higher than it has been in the past."
There are a couple reasons for that. One is that license audits are happening more often and software license management practices have not caught up yet, Konary said.
If you've got the time, I suggest checking out Mark Fontecchio's two-part series on Oracle license audits. Some of the language in these contracts can be incredibly opaque and trigger some common traps in an Oracle license audit.
Additionally, virtualization and cloud computing are changing a lot of the licensing math. Cloud computing has created additional licensing flexibility and has aligned costs with usage, but many companies have a hard time calculating how much they're actually using.
In sum, most organizations are not built to deal with these issues.
"It's like a game of telephone," Konary said. "The procurement team that buys the software and the people that actually use the software are in many cases more removed than they should be from the buying process. Vendors are in an opportunistic situation. We know it's hard to comply. It's difficult even for legal people."
So what's the answer? Someone from legal that knows IT? Someone in IT with a law degree or training in negotiation?
"Because licensing crosses so many roles, you need someone who understands part of everything," Konary said. "That's hard to have in one role."
In fact, she suggests an economist, someone who can model and sort through all the new ways there are to buy or rent IT resources, may be even more important.
In the meantime, people are calling for change. Konary is pushing for less legalese on contracts. Forrester's Duncan Jones has plans for a "Software Tea Party," and for years Constellation Research's Ray Wang has promoted his Enterprise Software Licensee's Bill of Rights.