Sep 8 2011 9:21AM GMT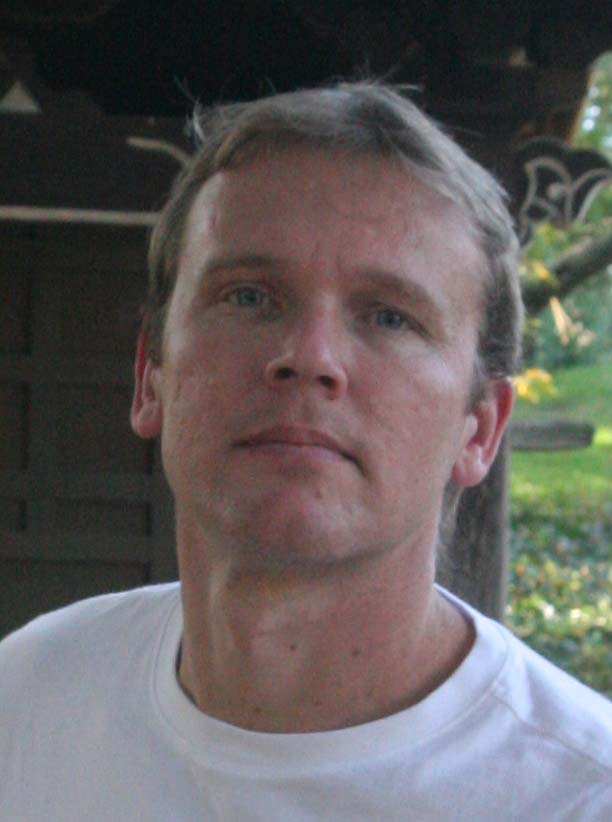 Profile: Barney Beal
Two weeks ago, the Wall Street Journal published a story about an increase in business travel expenses. It cited data showing that corporate employees were spending more on meals, entertainment and hotels, and doing it in style.
The data all came courtesy of Concur, maker of an online expense management system, which provided aggregate data from its customer base to the Journal.
While the exercise provided an interesting story for the Wall Street Journal and some good publicity for Concur, Software as a Service (SaaS) companies – and their users – are uniquely positioned to turn customers' aggregate data into a real business advantage.
Most SaaS companies in the CRM market already provide some sort of benchmarking data to their customers — things like how often employees access the system, for how long – basic usage data.
For example, Salesforce.com provides monthly personal account review (PAR) updates to administrators which describe how well their company is using the system.
"We've actually been doing this for years," said Scott Holden, senior director of product marketing for the Sales Cloud at Salesforce.com. "Because of cloud computing's architecture and multi tenancy, we have data on how effectively they're using our system."
The PAR tracks 170 different metrics around customer success and adoption and benchmarks them across company sizes and industry.  It just doesn't get much notice in a lot of places.
"I would call it an eyeball review," Tony Cutler, Web and sales technical manager with Pelican Networks, a manufacturing company in Torrence, Calif. told me at the Dreamforce conference last week.
The monthly usage report doesn't get very far past Cutler's desk either. Business users don't have much need for it.
"Part of it is relating it to the past," Cutler said. "Users will say, 'I don't remember what you did last month. We're a manufacturer. People are less likely to feel comfortable with data.'"
But what if Salesforce.com used that aggregated data to help Pelican Networks compare itself to other manufacturers of its size, or in its area of the country? What if Salesforce could provide comparisons along key performance indicators like how sales reps or contact centers are performing?
"That would be more useful in getting to where the meat is," Cutler said. "There are two areas we're concerned with, close rates and support tickets."
That's something Salesforce.com is considering, according to Holden.
It's something NetSuite has planned.
"Obviously we provide benchmarking data on how the company is performing," said Zach Nelson, CEO of NetSuite. "What we're going to provide next year is the ability for a company to benchmark itself against other companies that use NetSuite."
NetSuite's customers include industries like wholesale distribution, services companies and software, tailor made for comparative analysis.
"So every one of those industries have a group of metrics that almost all those companies run their company on," Nelson said. "What we're going to do is allow those companies to benchmark themselves on those key metrics against all other wholesale distributors in our database to see how they rate."
There are already companies that offer benchmarking data of course, it just requires participating organizations to compile their metrics by hand and send them on to someone else to aggregate, analyze and return. SaaS vendors can automate that process fairly easily with live operational data. Nelson plans to offer the benchmarking data as a free service.
"The more difficult part is not displaying the data, it's identifying the key metrics that are common within the industry," Nelson said."And then the next generation beyond that is in enabling companies to tweak that data on second and third derivative issues of those key metrics."
Benchmarking data is in fact the next big step for SaaS vendors, Liz Herbert, an analyst with Forrester Research in Cambridge, Mass., agreed.
"That's where SaaS has a huge advantage," she said. "The challenge will be how can they answer the privacy and security issues. [Clients] are fearful. They like the idea of benchmarking but they don't like the privacy and security issue that goes with it."
Yet, since the benchmarking data is aggregate and so valuable, Nelson doesn't expect much backlash.
 "I think the companies will want to share their data to get that feedback," he said. "My view, from a selfish, NetSuite perspective, is it's going to provide that flywheel where we're only going to offer it to our customers. We're not going to offer it to the outside world, so you're going to be able to see how your company is operating compared to all software companies that use NetSuite."
In the meantime, companies currently running SaaS applications shouldn't be so quick to dismiss those usage reports they're currently getting, Herbert advised, particularly when they're approaching a renewal.
"How do they know if this is something they should renew at the same level," she said. "You may have licenses for users who aren't accessing the system."
In fact, customers of on-premises software find themselves paying outside software vendors to give them insight into how well they're using the system. SaaS gives it away.