Sep 24 2012 11:49AM GMT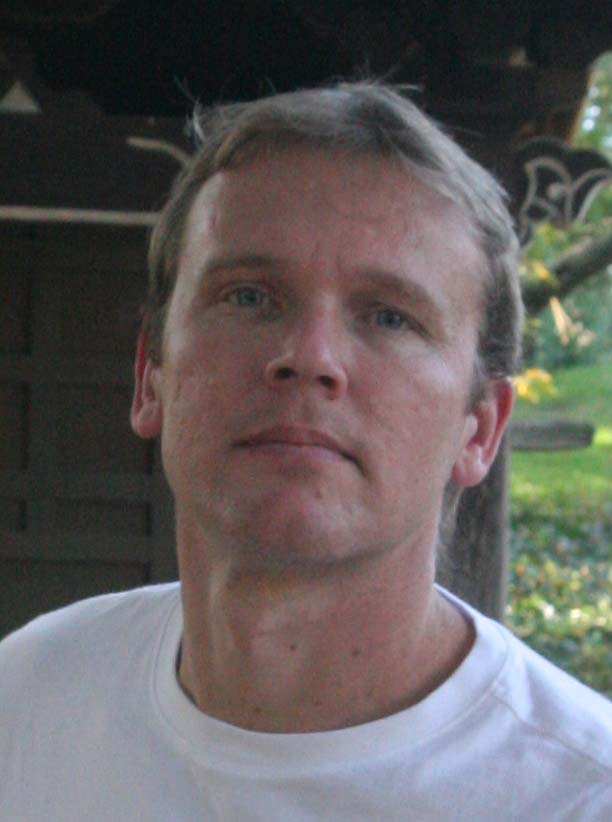 Profile: Barney Beal
Tags:
Last week, Salesforce.com released its plans for the Marketing Cloud, a new identity management offering and a Dropbox-like feature for the enterprise.
Yet, one item that garnered much of the attention at the annual Dreamforce user conference was IT analyst firm Gartner's report that by 2017 the CMO will spend more on IT than the CIO. Salesforce.com CEO Marc Benioff mentioned it several times during the conference. In fact, Benioff thinks Gartner may be too conservative.
"Personally I think it's going to happen faster than that," Benioff said in a question and answer session with the press. "I think Gartner is maybe underestimating."
That sentiment is not surprising given how much Salesforce.com spends on marketing itself, not to mention its recent acquisitions of BuddyMedia and Radian6. Still, it's clear Benioff believes in the trend.
"In many ways the CMOs are becoming the number two officers in the company right behind the CEO," he said. "They're flying these expensive jet fighters and they need a cockpit and they don't have that. We bought a billion dollars worth of companies to give it a go."
But do others agree? Clearly there are doubts. Frank Scavo, of Constellation Research, voiced his skepticism on Twitter and found some fellow doubters. Barb Darrow at Gigaom ponders whether putting the CMO in charge of IT is really a good thing.
There certainly are some factors putting pressure on marketing departments to modernize and automate, trends Benioff was happy to note during his keynote address. For example, according to research firm IDC's worldwide collaborative applications forecast for 2011 to 2015, there will be a 47% annual growth in spending on social networking. According to an IBM survey of CEOs, social networking was cited as the most important way to connect with customers, and companies are having 150 million conversations a day with customers on social networks.
GE, which has invested heavily in Salesforce.com and its Chatter collaboration tool, would seem to agree with Benioff and Gartner.
"It's already happened," Ian Forrest, vice president of marketing for GE Capital, said during the conference. "The way I look at it is the CIO and CTO had everything because they owned the systems, the platform, the business rules, the logic, everything. And if you look at it today, today all the business rules and logic sit with the marketing teams. I just think it's a trend that's going to continue because the business owner now doesn't have the gate of IT to develop the customer."
Forrest, a marketer with a budget of his own, doesn't want to wait for IT anymore.
"Logically as a marketer, you're going to be thinking: How do I go faster? How do we go deeper? And you're going to be a lot more reactive because you don't have to deal with IT," he said.
 It's not like Salesforce.com is alone in chasing this trend, of course. IBM is hoping to appeal to marketing departments after buying Unica, Coremetrics and Cognos. Oracle, for its part, spent a reported $300 million on Vitrue and more on Collective Intellect. You now can count Adobe among that crew as well.
Whether CMOs ultimately outspend CIOs or not, it's clear IT needs to take notice. As Michael Hickins points out about Salesforce.com in the Wall Street Journal:
The company's customers may end up paying a price for its success. Salesforce.com may be reducing the overall effectiveness of its services, as its emphatic outreach to executives outside the IT department threatens to cause a fracturing of IT services within organizations, reducing the potential effectiveness of each of those individual applications.

Salesforce, with its emphasis on social software, is also increasingly emerging as a potential threat to the influence of CIOs. The vendor is brazenly circumventing IT and speaking directly to CEOs and CMOs. Burberry CEO Angela Ahrendts, GE CEO Jeff Immelt and GE CMO Beth Comstock, all actively endorsed Salesforce during this week's conference.
Benioff acknowledged the challenge his customers may face with the rapid releases during his Q&A session.
"This is probably more technology than customers can assimilate," he said.
If they can, it's going to take both the CIO and the CMO to make it happen.