Jun 27 2011 3:49PM GMT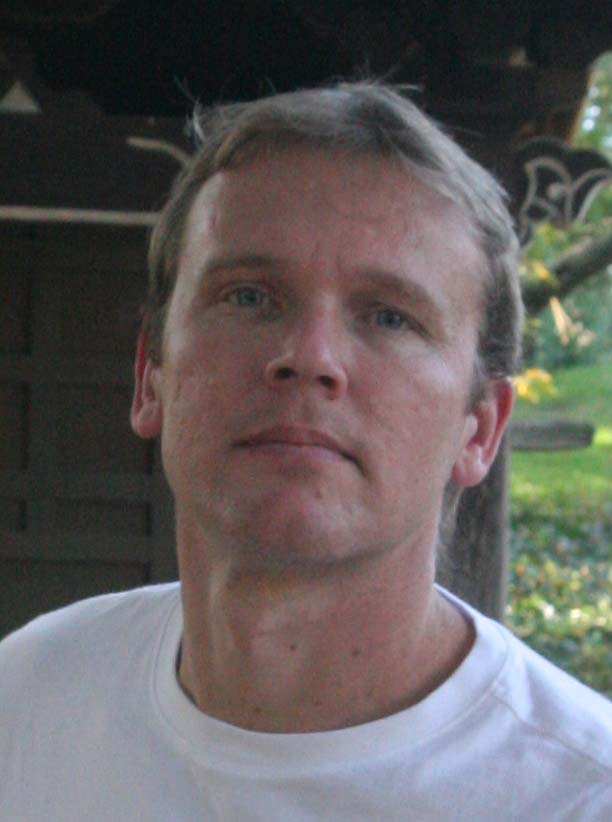 Profile: Barney Beal
Kristen Sanders, Yahoo's director of global sales operations and sales enablement, had a perfect description for the 12 different repositories of sales information scattered across the globe at the company when she first came aboard.
"They were stinky, smelly, digital landfills," Sanders said during a session at the Enterprise 2.0 conference in Boston last week.
Those repositories offered pricing and policy information, documents on how to sell, pitch decks, insights and white papers, but they were scattered and unorganized. Sales reps couldn't determine what was old and what was new. They spent 40% of their time aggregating data, according to Sanders.
"When I got to Yahoo there was so much information these folks were paralyzed," Sanders said.
Two aspects of the project drew my interest, the lack of an SFA component and the inclusion of content management and social.
Like many companies overhauling their sales operations, Yahoo looked to Salesforce.com for the software. Unlike many, Yahoo did not use Salesforce.com's SFA tool, but rather Salesforce Content, the content management tool and Chatter, the collaboration tool.
With three different global sales organizations – the Americas, EMEA and APAC – and the 12 "digital landfills," the CRM project also wound up being very much like a content management project. It required creating a taxonomy, a governance model and certification and accountability programs for those who create sales content.
On top of that, for the sales rep the user experience was less than ideal.
"We create this premier experience for our consumer audience with premium content, an engaging, relevant personal experience to allow you to get the info you need when you need it," Sanders said, describing the Yahoo consumer model. "For our sales people it was a completely different story."
So Yahoo built a sales portal for its 3,500 users based on the Yahoo framework with Salesforce.com custom objects. The Yahoo framework created aggregated hubs of information that spoke to everyone, bringing sales, marketing, training communications and legal all into a single user interface.
Essentially, Sanders said, it came down to "a formal governance and project management + social + the Yahoo framework = more sales productivity and revenue."
CRM and content management project management advice
Naturally, Sanders offered some advice on putting together a similar project. And naturally, the most important item was not the software but the change management. It's a frequent piece of advice when it comes to such projects, but Sanders estimated she spent 75% of her time on change management. In fact, she said she's known around Yahoo as "Stalkerazi" for constantly making sure her team is using the CRM and content management system.
However, there are technical considerations. Sanders said Yahoo reviewed 10 applications and did a "bake off" with the final two which helped create some pricing competition.
Perhaps somewhat surprising given that she was at the Enterprise 2.0 conference, Sanders cautioned against relying too much on the social aspect.
"The story is not just a social story," she said. "If you create a purely collaborative social environment with little governance and little management you could end up with too many environments, too much noise."
Additionally, as with many business application implementations, Sanders warned that it's business that needs to lead the project.
"This was business led. IT could not have successfully implemented this solution," she said. "That does not mean they're not a critical support function. You need to build a strong relationship with your IT org. so they can support you, but it was vital sales led the design and implementation. No one knows business better than the business."
She also suggested documenting requirements and sticking to them, lest the project get out of hand.
"Scope can get carried away as more and more individuals come into the picture," Sanders said. "It was critical I stuck to the scope and requirements. I first focused on features and functionality and less on the [user interface (UI)]. I believe the UI is very important but I really wanted to ensure we had that baseline down."
I've written plenty of case studies about CRM implementation and business leadership. A strong focus on change management and user adoption and awareness of scope creep are staple pieces of advice. But Sanders also gave another standard piece of advice – find executive sponsorship. She just didn't do it with her program.
"Our effort was grass roots. We started from the bottom and worked up," she said. "If leadership hears that users are bought in and engaged, they'll definitely be engaged. However, if you can get leadership engaged form the beginning you're definitely going to be better off."