Apr 12 2012 2:52PM GMT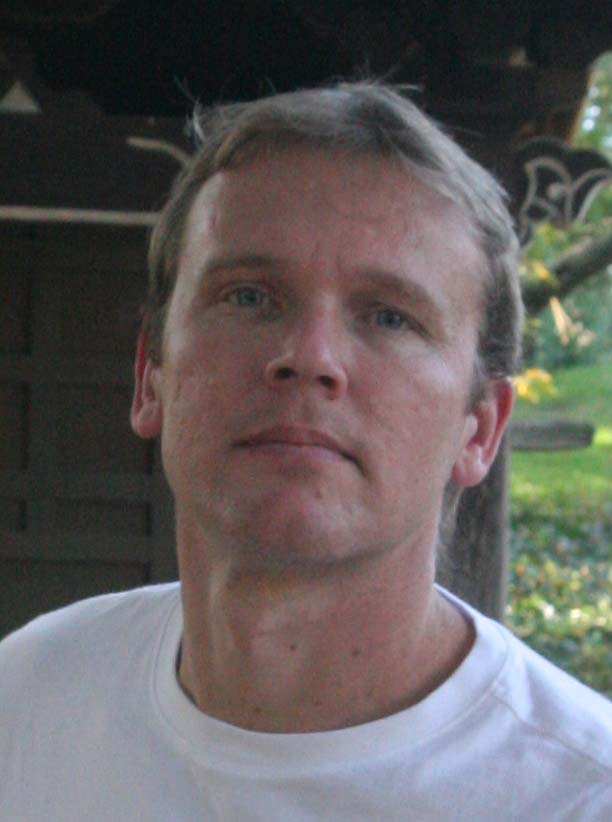 Profile: Barney Beal
You can say this for SAP: It doesn't lack confidence.
Its track record of living up to lofty promises, however, is a bit spotty.
The company basically laid it all out on the table this week when it proclaimed its intention to take over the database market. During the press conference detailing its many initiatives — of which database dominance was only a part — CTO Vishal SIkka promised that SAP would become the fastest growing database vendor in the industry. Of course, that's not much of a claim considering where SAP's database business was two years ago. Are they factoring in the Sybase business in that growth model?
SAP has been a little more boastful about its database ambitions recently. At an analyst event in Boston last winter, it promised to be "the number two database vendor by 2015."
The question remains whether SAP can pull that off.
SAP's press conference put me in mind of a recent post from Tom Wailgum over at ASUGnews who did some nice reporting by digging through SAP's year-end Form 20-F document.
Among the interesting nuggets:
"We want to become a profitable market leader in cloud computing, generating $2.6 billion in revenue in this segment by 2015." (No. 7)
So, by 2015 SAP aims to be the No. 2 database vendor and a market leader in cloud computing with $2.6 billion in revenue. Those are lofty goals and lofty goals are good, but what is SAP's track record in keeping its promises?
Well, in 2006 SAP's then-CEO Henning Kagermann said that by 2010, two-thirds of the installed base would be using enterprise SOA. "Using enterprise SOA" is a tough one to define so we'll pass there.
How about in 2007, when SAP vowed to have 100,000 customers by 2010? That claim was made largely in hopes that Business ByDesign would pump up the SMB user base. In fact, SAP also pledged that Business ByDesign would bring in $1 billion by 2010. SAP ultimately fell short, scaling back on Business ByDesign as it ran into bugs and issues making it profitable enough. And the customer numbers?
Based on the Form 20-F, SAP now has 183,000 customers.
SAP actually put forth a lot of goals for 2010. In 2008, then CEO Leo Apotheker said "all customers will have upgraded to ERP 6.0 or the latest Business Suite releases."
That one didn't work out so well. According to the SearchSAP.com 2010 Reader Survey, 48% of respondents were still on R/3. By the 2012 survey, two years after Apotheker's target date, the number has improved. Sixty-six percent of respondents had moved to ERP 6.0, 18% were still on R/3 4.7 or earlier and 12% were on ERP 5.0.
For most customers, whether SAP winds up the No. 1, No.2 or No. 6 database vendor probably doesn't matter a whole lot, as long as they get the kind of response times and value that SAP is promising with HANA. Similarly, whether SAP becomes the "fastest growing" database vendor probably doesn't matter a whole lot to SAP customers either, outside of the dollars many of them will be contributing to make that happen.
Still, it's always good to bring some perspective to boastful software executives.