Apr 9 2013 3:12PM GMT

Profile: Tony Bradley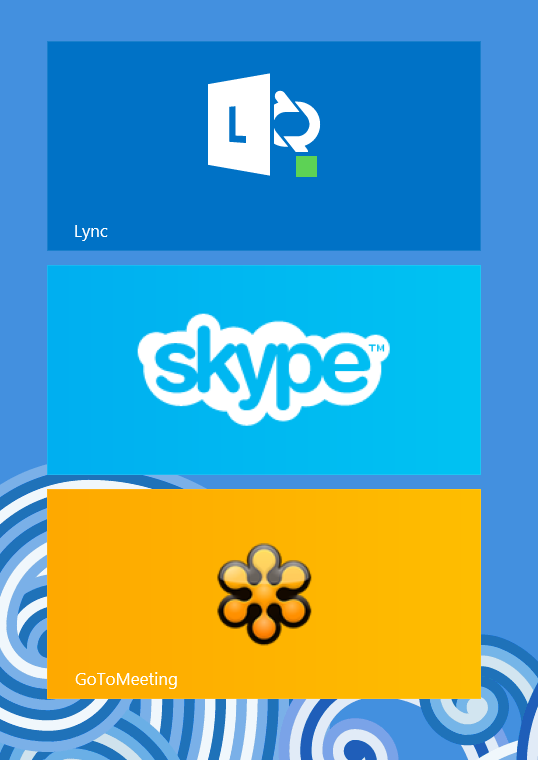 Day 16 of the 30 days with Surface Pro series focuses on video chat and video conferencing from a Surface Pro. I looked mostly at Microsoft's Lync and Skype apps, but I also delve into third-party video conferencing tools like GoToMeeting and WebEx.
One of the primary benefits of mobile computing is being able to work from home, or Starbucks, or wherever you feel like working. As long as you have a connection to the Internet, you can get things done. Sometimes, though, you need to speak with people "face to face"–and that's where video chat and video conferencing comes in.
I like the Microsoft apps–Lync and Skype. I find the overlap a tad annoying, though. Both tools do essentially the same thing in almost the exact same way. Microsoft should phase out Lync and just use the reputation and brand recognition of Skype as its video chat, VoIP, and instant messaging platform.
For more, read Surface Pro, Day 16: Video chat and conferencing.