Apr 14 2013 9:36PM GMT

Profile: Tony Bradley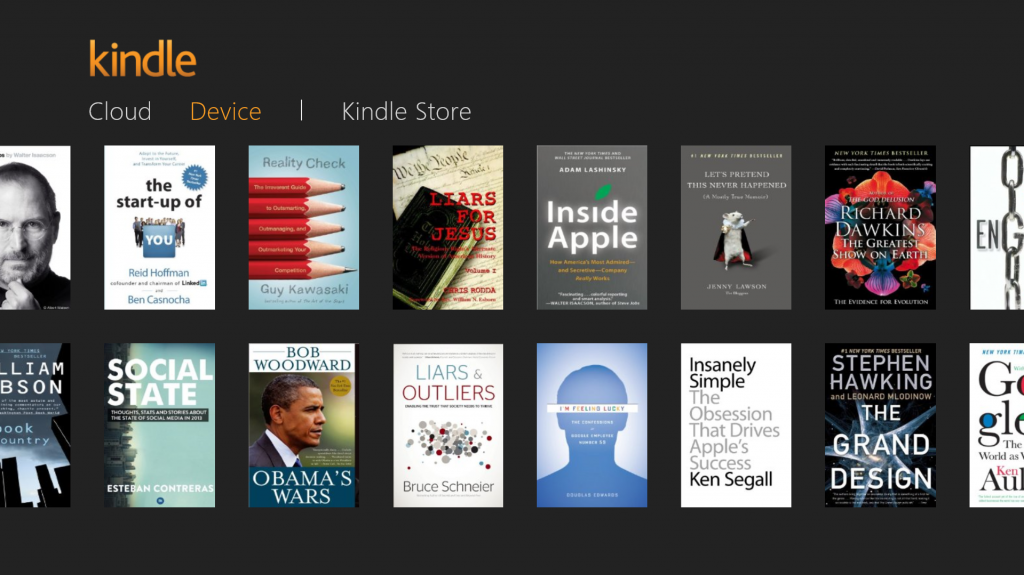 Over the course of the 30 Days with Surface Pro series so far, I think I've managed to prove that the Surface Pro tablet can hold its own as a "desktop PC" when connected to an external keyboard, mouse (or touchpad), and monitor. Starting with Day 18, it's time to start checking out how the Surface Pro fares as a mobile device.
To be honest, even the iPad is a bit unwieldy for lengthy periods of one-handed reading. The iPad Mini (or other 7-inch tablets) is better, and the best choice for pure ereading is the Kindle Paperwhite. But, I'm not trying to find the best ereader, I'm trying to see how the Surface Pro functions as an ereader when the need arises.
Both Amazon and Barnes and Noble have developed ereader apps for the Windows 8 Modern / Metro interface. So, for Day 18 I take a closer look at how each of these apps works, and examine how the display resolution compares with other tablet options.
Read Surface Pro, Day 18: Using the Surface Pro as an ereader for more about reading your digital library from the Microsoft tablet.