Mar 28 2013 9:34AM GMT

Profile: Tony Bradley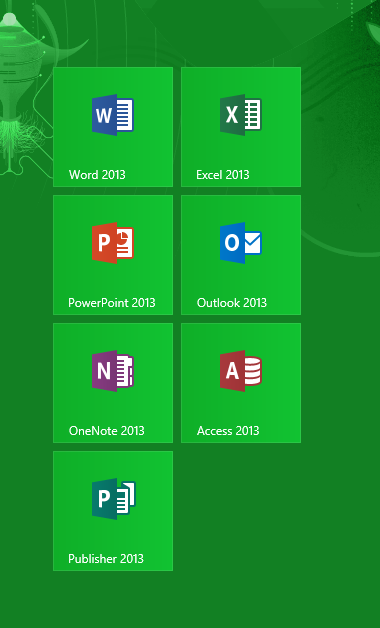 What's the one thing that makes Windows 8 tablets like the Surface Pro unique among the tablet competition? Microsoft Office. For Day 11 of the 30 Days with Surface Pro series I explore using Microsoft Office on the Surface Pro–both as a "desktop PC" and using the touchscreen interface of the tablet.
To be honest, using Microsoft Office while the Surface Pro is connected to an external mouse and monitor isn't really all that different from just using Microsoft Office on a Windows 7 PC. However, Microsoft has added some new tricks for Office 2013 to make it more "touch-friendly", and some of the Office tools–like OneNote and Lync–have apps developed specifically for the Windows 8 Modern / Metro interface.
With every other tablet and smartphone I've used, finding an adequate tool to replace Microsoft Office is one of the biggest challenges. There are a few options out there, and there are Web-based productivity suites as well. All of them have their strengths, and they do OK for lack of something better, but the compatibility and file fidelity with Microsoft Office is often questionable, and I've never found one I like as much as just using Microsoft Office.
I don't agree that Microsoft should hold Microsoft Office hostage as some sort of blackmail to lure customers to Windows, but that is the situation for now, and I have to admit it probably would sway my purchasing decision.
Read Surface Pro, Day 11: Using Microsoft Office on a Surface Pro to learn more.