May 3 2013 8:47AM GMT

Profile: Tony Bradley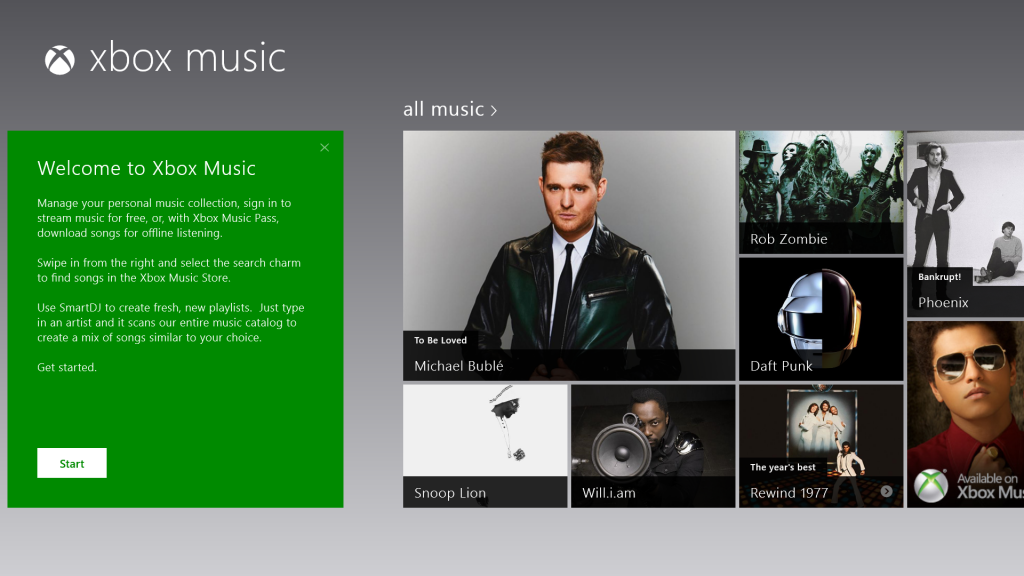 One of the elements that seems to be woven throughout the Surface Pro experience is Xbox. The Xbox brand has transcended its gaming console roots, and now permeates every aspect of a more comprehensive entertainment experience. For Day 27 of the 30 Days with Surface Pro series, I am examining the different facets of Xbox in Windows 8 on the Surface Pro.
I'm a fan of Microsoft in general, but I have to admit that it often seems like one business unit has no idea what the next business unit is doing, and Microsoft frequently drops the ball on branding and marketing. I'm sure Microsoft did focus groups and consumer surveys of some sort to make its decision, but in my opinion it would have made more sense to maintain the Zune brand and expand its scope to incorporate all things entertainment. I do, however, see the logic of killing the brand perceived to be flailing, and instead extending the reach of the successful gaming platform that's already in everyone's living room, and connected to everyone's television to provide broader entertainment options.
Even on the Xbox console itself, games are no longer the sole–or sometimes even the primary–focus. Xbox has been transformed into an entertainment hub rather than a gaming console, and that Xbox brand has been integrated into Windows 8 and the Surface Pro. The Windows 8 Music app opens Xbox Music, the Video app opens Xbox, and the Games app opens Xbox Games. If you add the Xbox SmartGlass app you can add a second-screen that enhances SmartGlass-enabled games and movies to provide a more interactive and immersive experience.
Check out Surface Pro, Day 27: The Xbox factor for more about how Xbox enhances entertainment on the Surface Pro tablet.