Feb 11 2013 1:02PM GMT

Profile: Tony Bradley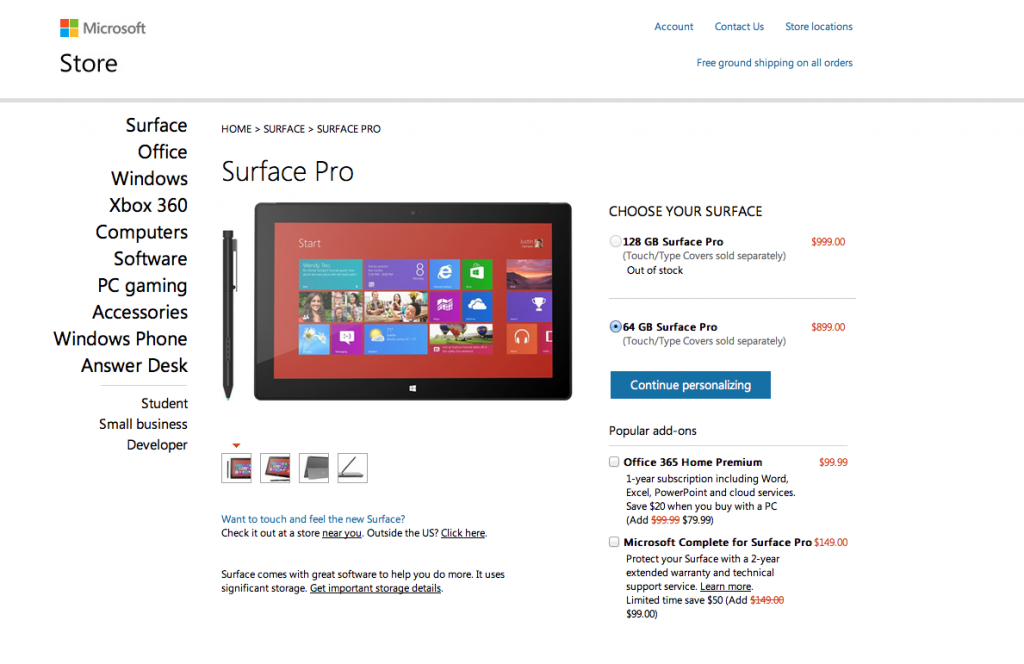 Stop the presses! Contact the media! My new digital frame concept is sold out.
Well, no. Nobody has actually bought one. In fact, I haven't even produced a real one yet. But, should that stop me from claiming they're sold out?
Any rational person would say, "Yes". But, what if I produce ten of them and sell out in the first hour–should we all be impressed then? How about a hundred? A thousand?
See, that's the problem with the hype around "selling out" like Microsoft did with the Surface Pro on launch day. If the vendor–in this case Microsoft–doesn't release actual sales figures to frame what "sold out" means, it's more or less meaningless.
We have no idea how many actual Surface Pro tablets Microsoft and its retail partners sold this past weekend. All we know is that the demand was apparently there for more of them, but there were no more available. The question is: "Does that mean that the Microsoft tablet was a smashing success, or does it just mean that Microsoft had very little supply available–possibly on purpose to create an illusion of demand?"
Check out this post that digs a bit more into the marketing logic that ensures products are "sold out": Selling out on launch day isn't exciting, it's expected.