May 8 2013 8:36AM GMT

Profile: Tony Bradley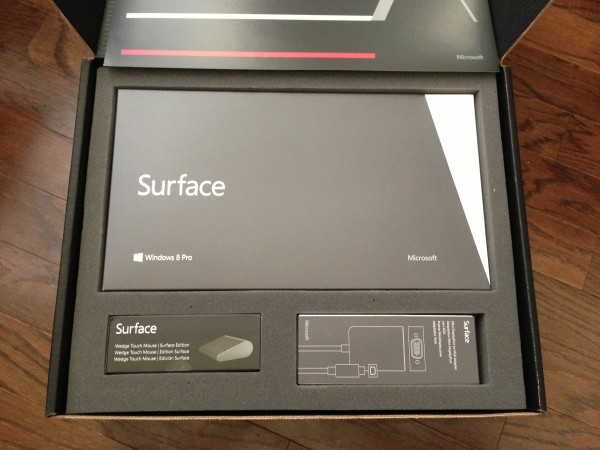 After spending a month using the Surface Pro tablet as a replacement for both my MacBook Air, and my iPad, the 30 Days with Surface Pro series is coming to a close. For Day 30, I sum up the experience, and try to answer the ultimate question: should you buy one?
As a PC, the Surface Pro holds its own. The lack of a docking station notwithstanding, the Surface Pro is functionally no different than any other desktop or laptop PC running Windows 8 when I'm sitting at my desk. I connected it to an external 23-inch monitor, a physical keyboard, a mouse (later replaced by a touchpad), an external webcam, my printer, etc. Essentially, if I placed the Surface Pro under my desk or in a desk drawer there'd be no obvious way for anyone to tell I was using a tablet as my PC.
Where the Surface Pro outshines its traditional desktop and laptop PC cousins is the fact that it is a tablet, and when I need to go to a meeting, or read a book in bed, or do some social networking on the couch, I can easily take the thin, light, touchscreen device with me. But, the Surface Pro is lacking compared with a pure tablet like the iPad–it's heavier, it's thicker, it has less battery life, it runs hotter and louder, and it has fewer apps (specifically fewer of the apps I want and use).
Still, a Surface Pro is both a PC and a tablet at the same time, and that gives it an edge over both PC and tablet rivals in many respects. However, there is still one big caveat to consider when answering the question "Should you buy a Surface Pro?": price.
Read Surface Pro, Day 30: Should you buy a Surface Pro? for the full story.