May 5 2013 11:28AM GMT

Profile: Tony Bradley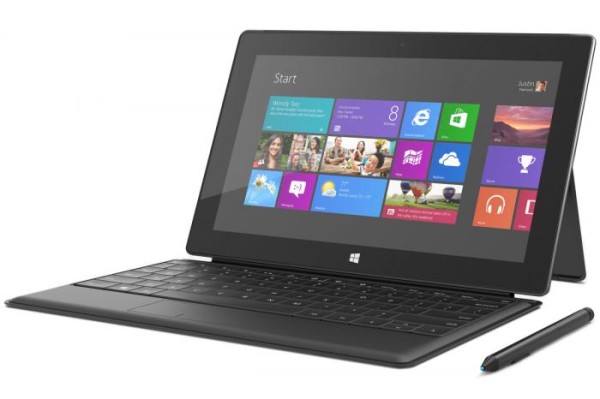 My month-long experience giving up my MacBook Air and iPad in exchange for a Surface Pro is coming to a close. For Day 28 of the 30 Days with Surface Pro series, I take a look back and list my top five issues or complaints about the Surface Pro.
Don't get me wrong–overall I'm a fan of the Surface Pro. I think Microsoft got a lot more right than wrong with its tablet, and a few of my top complaints are really a function of the Windows 8 operating system itself rather than the Surface Pro.
In a nutshell, though, here are the five things I think need to be a priority to make the Surface Pro better:
Bizarre behavior or Internet Explorer
The 75/25 split screen in the Windows 8 Modern UI
The Messaging app in Windows 8
The lack of 4G/LTE cellular connectivity
The lack of a docking station option
If Microsoft would address these issues with Windows 8 and the Surface Pro, this tablet could be a virtually perfect merger of the traditional PC with a mobile tablet experience.
For more details about my issues with the Surface Pro, or the things most lacking in the Microsoft tablet, read Surface Pro, Day 28: My five biggest Surface Pro complaints.