Mar 27 2013 9:24PM GMT

Profile: Tony Bradley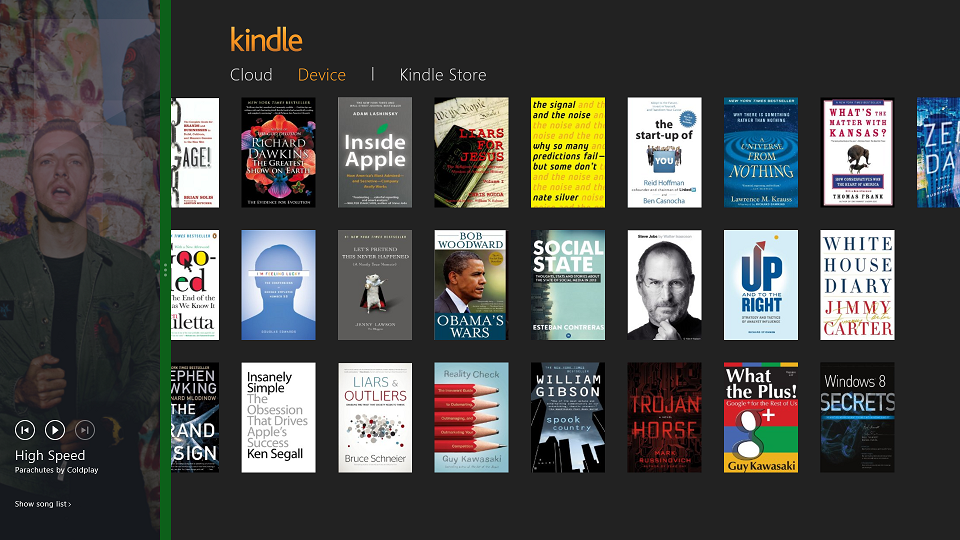 Most mobile devices are capable of some form of multitasking, but not many can do it as well as an actual Windows PC. Well, the Surface Pro is an actual Windows PC, so for Day 10 of the 30 Days with Surface Pro series I dig into its multitasking capabilities, and see how well it performs and how efficient it is at running more than one program simultaneously.
The desktop mode of Windows 8 is essentially identical to Windows 7, so there isn't much to get used to there. But, using multiple apps at the same time, and navigating between all of the apps currently open is a different story in the Windows 8 Modern / Metro UI. It's not as functional as a traditional Windows 7 PC, but way more so than other tablets or smartphones. There are some conventions that take a little getting used to, though.
Read Surface Pro, Day 10: Multitasking on the Surface Pro for more details.