Feb 15 2013 11:59AM GMT

Profile: Tony Bradley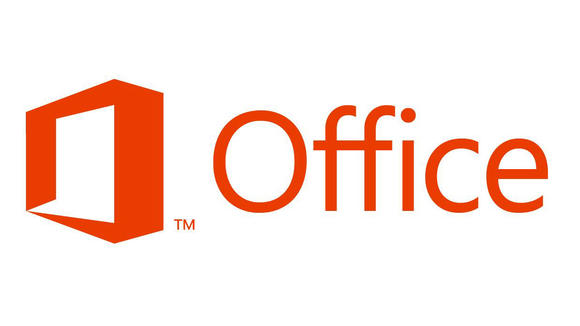 The question Microsoft needs to answer comes down to this: "Which is the greater risk?"
As rumors that Microsoft is working on Office for iPad apps continue to circulate, there is a growing debate about whether that makes sense for Microsoft, or if it will just be shooting itself in the foot.
Does Microsoft risk more by possibly eroding the reliance on Windows or Surface tablets by making Office available on other platforms, or is it a greater risk to potentially lose market share and relevance for Microsoft Office by limiting it to only Windows.
In my opinion, the latter. Businesses rely on Microsoft Office, and they will continue to do so if possible. However, Microsoft can't ignore the fact that iOS and Android dominate the mobile ecosystem right now, and that businesses and consumers use smartphones and tablets as primary computing devices.
Microsoft Office might compel some to choose a Windows system over an alternative platform or device, but it's not that attractive of a "carrot". Windows has a virtual monopoly of the desktop OS market, and that isn't likely to change dramatically any time soon. What is changing is the role and relevance of the desktop OS. The reality is that Microsoft will never have the same dominance of the mobile market, and it has a vested interested in ensuring that businesses and consumers remain loyal to Microsoft Office and the Microsoft server backend products (like Exchange, SharePoint, and Lync)–and that means providing Microsoft Office for all possible platforms.