Jul 19 2013 1:42PM GMT

Profile: Tony Bradley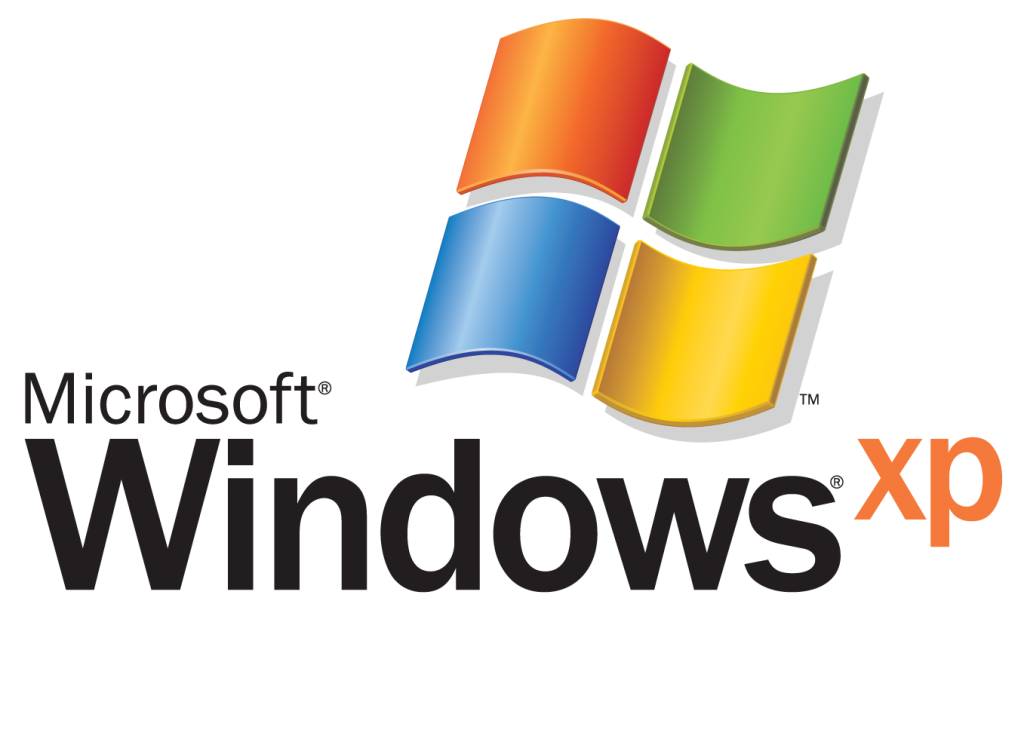 Ten years is a long time. For technology, it's an eternity.
In the past decade, you've probably gone through a few cars, a new mattress, perhaps replaced a refrigerator or other large appliances. You've probably switched your smartphone platform once or twice, and changed your wireless, cable, and Internet provider in the past 10 years. It's even safe to assume you've bought a new desktop or laptop PC, or at least upgraded the hard drive or other internal components of the one you have to try and keep it remotely modern. Why, then, are you still using Windows XP?
It's been more than six years since Windows Vista hit the street, and nearly three years since Windows 7 was released. Now we're on to Windows 8, and ready to move to Windows 8.1, yet many businesses and consumers are still stubbornly using Windows XP.
I understand the "If it ain't broke, don't fix it" mantra, but Windows XP is broken. A lot has changed since Microsoft developed Windows XP, and the OS is simply not equipped to operate–especially not securely–in 2013. As of early 2014, Microsoft will no longer support Windows XP and it will be even less secure. SMB Nation put together a promo video that humorously illustrates why it's time to cut the cord and switch off of Windows XP.
http://www.youtube.com/watch?v=7CDqwFjTE98&feature=youtu.be
If you want to learn more about why you should drop Windows XP, and how to do so smoothly, register to attend SMB Nation Livexperience 2013 in Las Vegas in October.