Mar 15 2013 4:00PM GMT

Profile: Tony Bradley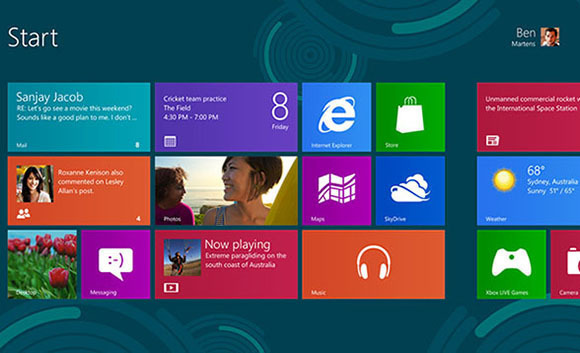 You've probably heard by now that Windows 8 is the most dramatic overhaul of the operating system since the inception of Windows. That's true on many levels, one of which is how you log in.
For Day 3 of the 30 Days with Surface Pro series, I explore the different methods of logging in. You can log in using a local account that exists only on that specific PC, or you can log in with a Microsoft account, or you can connect the Surface Pro (or a Windows 8 PC in general) to a Windows network domain. The features and capabilities of Windows 8 vary greatly depending on which of these methods you choose.
Many of the features of Windows 8 rely on the Microsoft account. If you log in locally, or connect to a network domain, you eliminate some of the best benefits of using Windows 8 in the first place. With a network domain login it's still possible to also connect with a Microsoft account, but that option has to be sanctioned and managed by the IT admin through network policies.
To learn more about the pros and cons of the various ways of logging in to Windows 8, read Surface Pro, Day 3: Logging in to Windows 8.