Apr 16 2013 10:27PM GMT

Profile: Tony Bradley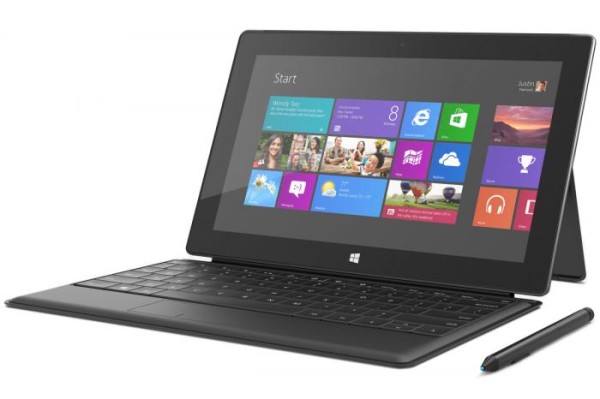 I've spent the vast majority of the 30 Days with Surface Pro series up to this point checking out how the Surface Pro works as a "desktop PC" when connected to an external monitor, keyboard, and mouse (or touchpad). Day 19 is the beginning of my exploration into using the Surface Pro as a mobile computer on the go.
On the one hand, the Surface Pro has a number of weaknesses as a tablet. It's thicker and heavier than it's counterparts–including the Surface RT. It runs hotter and louder (at times). The battery life is sorely lacking (I'll spend more time on that another day).
If the Surface Pro were just another tablet, it would be easy to dismiss it out of hand as an also-ran doomed to failure. But, it's not "just another tablet". The Surface Pro is a tablet that packs an Intel Core i5 processor, and 4GB of RAM, running the full Windows 8 operating system. It has a digitizer pen. It has Touch and Type keyboard covers that essentially turn it into an ultrabook.
Basically, the Surface Pro can "out-PC" any leading tablet out there, and it can "out-tablet" any traditional notebook or ultrabook mobile PCs. It's not the best tablet available, and it's not the best mobile PC out there, but it is the best at being both at the same time.
Read Surface Pro, Day 19: Let's take this show on the road for more details.