Feb 21 2013 10:00AM GMT

Profile: Tony Bradley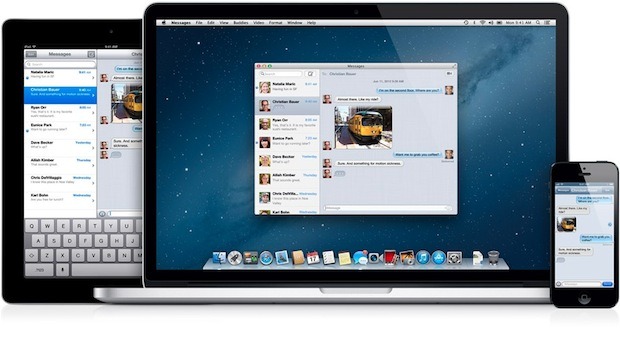 Android, iOS, Windows Phone, and BlackBerry are all solid, capable mobile platforms on their own. What makes one better than another depends on how you use it, and what you use it with. The ecosystem you prefer has a significant impact on the mobile device you choose.
All of the devices can play with other tools and services to some extent. But, Android smartphones are natively woven into the Google ecosystem by default. If you use Gmail, Google Apps, and other Google services for most of your communications and productivity, an Android smartphone just seems like a natural extension of that ecosystem. It just works.
The same can be said of the Apple ecosystem. Someone who has a Mac, and an iPad, and used iCloud has a vested interest in choosing an iPhone. Photos are magically streamed between all the devices. Documents are synced. Browser tabs open on one device can be viewed from another. Reminders and Notes are automatically synced. It's a beautiful thing.
Businesses and individuals who live in a Windows world have a reason to go with a Windows Phone smartphone. The integration with SkyDrive, Microsoft Office productivity tools, and the rest of the Microsoft culture provide a more intuitive, consistent experience.
Unfortunately for BlackBerry, it doesn't have the same sort of broad ecosystem to fall back on. It's a nice mobile OS on a solid device, and it can be connected to the tools and services provided by the other ecosystems. It just lacks the native integration that make Android, iOS, and Windows Phone more appealing for businesses or individuals who are already invested in an Android, iOS, or Windows culture.
The ecosystem alone won't make or break a mobile device. But, choosing a mobile platform that fits best with the tools and services you use everywhere else just makes life easier.