Mar 20 2013 2:18PM GMT

Profile: Tony Bradley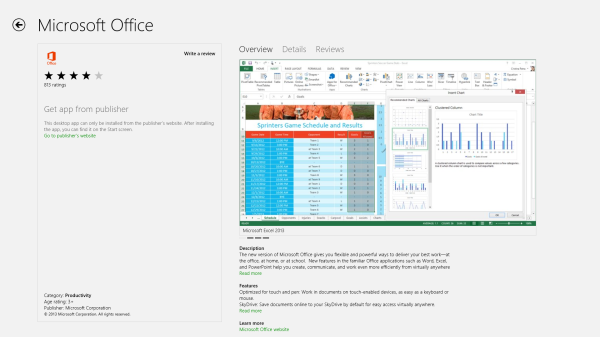 Pop quiz: How do you install software from a DVD on a device that has no DVD drive? Day 7 of 30 Days with Surface Pro is dedicated to answering this very question. Actually, I examine the broader issue of installing applications on a Surface Pro–not necessarily just from a DVD.
The preferred method for Windows 8 apps is to just use the Windows Store and download / stream software to the Surface Pro. However, I also have a variety of legacy Windows software on discs, and I needed to find a way to get it from the disc to the Surface Pro.
Read Surface Pro, Day 7: Installing software for more details about my experience acquiring and installing software on a device with no CD or DVD drive. There are a variety of options: connect an external DVD drive via USB, copy the installation files to a USB thumb drive, external hard drive, or SD memory card, or use another computer that does have a DVD drive and share the drive or folder across a network.